On Demand: Retail's Once-in-a-Generation Increase – How Winning Retailers Are Racing Ahead with IT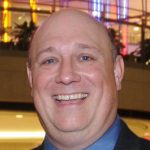 Increase in Retail IT Spend
In the last two years we have seen a once-in-a-generation increase in retail IT spend.
During the pandemic, certain trends went on steroids. The most striking change was that consumers were forced to purchase almost everything online. And in a 3-month period, we saw the equivalent of 10 years of organic growth for retail IT spend, particularly in ecommerce and digital journeys such as Click and Collect and local delivery.
There is a second big change during this period: close to 4 million workers began working in warehouse and delivery positions in companies instead of in stores. This created a massive labor shortage for front-end retail positions.
Because of the key trends discussed above and other market forces, we have seen a once-in-a-generation jump in retail IT spend. In fact, in our latest study showed that benchmarked IT spend grew as a percentage of revenue as much as 40% since the beginning of the pandemic. General Merchandise Retailers (GMS) reported that they plan to spend as much as 3% of 2021 revenues on IT for 2022. The number for Food/Drug/Convenience is 2.5% of revenue, and for Hospitality 2.8% of 2021 revenues for 2022. Each of these is significantly higher than what we saw in 2019.
The content is based on a research paper "How Winning Retailers Are Racing Ahead in IT Innovation in 2022"
Download the complete study here
Download the webinar slides here
Click the photo below for a recording of the webinar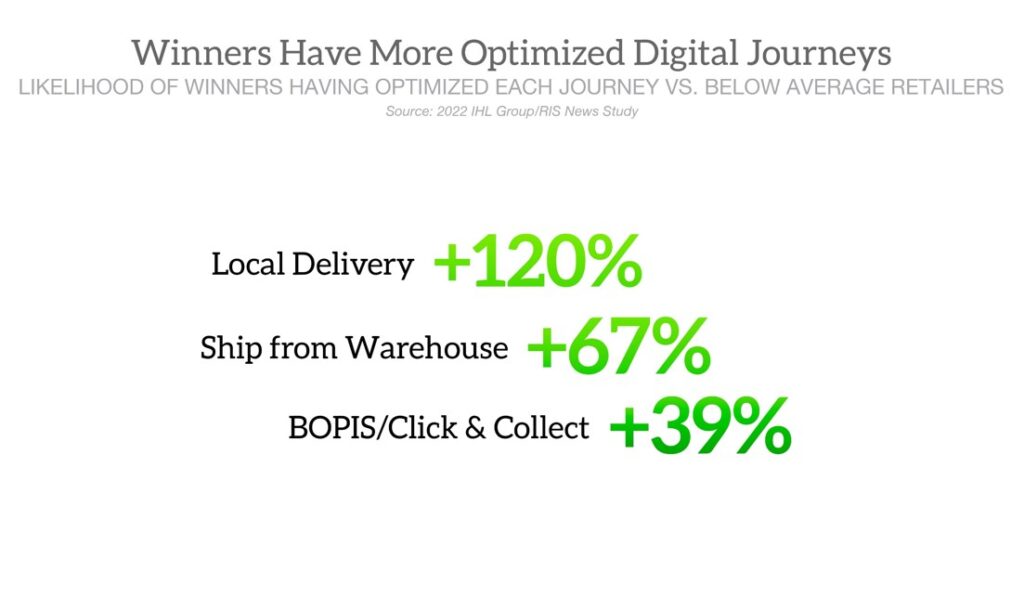 Content available thanks to our sponsor:

If we can help with any of the underlying data, please contact us.
If you liked this post, please consider tweeting it or sharing on LinkedIn on the share bar above.