On Demand: Retail's Once-in-a-Generation Increase – How Winning Retailers Are Racing Ahead with IT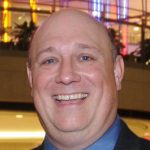 In the last two years we have seen a once-in-a-generation jump in IT spend. In fact, in our latest study showed that benchmarked IT spend grew as a percentage of revenue as much as 40% since the beginning of the pandemic. General Merchandise Retailers (GMS) reported that they plan to spend as much as 3% of 2021 revenues on IT for 2022. The number for Food/Drug/Convenience is 2.5% of revenue, and for Hospitality 2.8% of 2021 revenues for 2022. Each of these is significantly higher than what we saw in 2019.
The content is based on a research paper "How Winning Retailers Are Racing Ahead in IT Innovation in 2022"
Download the complete study here
Download the webinar slides here
Click the photo below for a recording of the webinar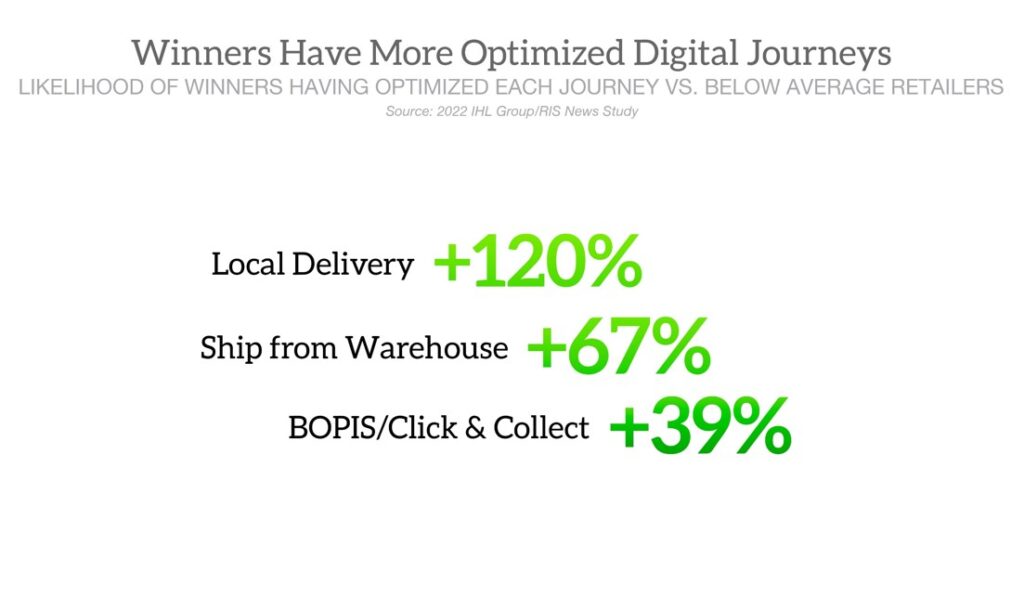 Content available thanks to our sponsor:

If we can help with any of the underlying data, please contact us.
If you liked this post, please consider tweeting it or sharing on LinkedIn on the share bar above.