On Demand: The New Consumer: Are Pandemic Changes Now Permanent Changes?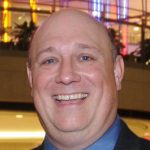 Without question, the COVID pandemic has changed consumer behavior worldwide. Some of the changes have abated, others have further accelerated. IHL Group completed a worldwide study of consumers in 21 different countries to understand what shopping behaviors have changed for good, which are fading out, and how the future of retail shopping is no longer led by US and European consumers. After the study results, Greg Buzek of IHL Group and Alec Gefrides, Intel's Vice President of Internet of Things Group discuss the research and the changes leading retailers are taking to increase the wallet share of this new consumer.
This was meant to be a CIO Breakfast at the NRF Show to a limited group of attendees but is now virtual and open to everyone.
Download the complete study here
Click the photo below for a recording of the webinar
Content available thanks to our sponsor: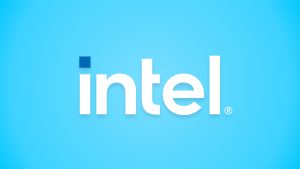 If we can help with any of the underlying data, please contact us.
If you liked this post, please consider tweeting it or sharing on LinkedIn on the share bar above.