The New Normal Consumer: Did the Pandemic Change Consumer Behavior?
$0.00
---
Product Overview
Date of Publication
June 7, 2023
Without question, the COVID pandemic has changed consumer behavior worldwide. Some of the changes have abated, others have further accelerated. IHL Group completed a worldwide study of consumers in 21 different countries to understand what shopping behaviors have changed for good, which are fading out, and how the future of retail shopping is no longer led by US and European consumers. Further, we will discuss the changes leading retailers are taking to increase the wallet share of this new consumer.
This data looks at consumer behavior for shopping online, the percentage of their budget that is going to online vs back to stores for essential items such as Food/Grocery/Health and Beauty/Home Goods and then the differences for Clothing. There are major differences by region, by age, by type of product. As well, we look at the future of retail with Livestreaming, Augmented Reality, Virtual Reality, and all things stores and ecommerce.
Content available thanks to our sponsor: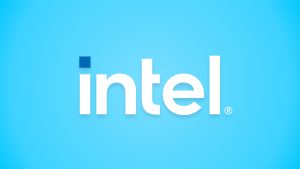 ---