OnDemand – Charting the AI-Driven Transformation of Grocery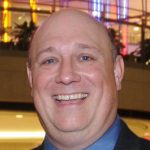 Charting the AI-Driven Transformation of Grocery
The transformation of the grocery industry is no longer a future concept; it is happening now. With  the convergence of technology, data, and the evolving needs of consumers, the industry is at the brink of a revolution, and artificial intelligence (AI) and machine learning
(ML) are at the core of this change.
While the pandemic radically changed consumer preferences for fulfillment, AI-driven technologies are now paving the way for improved efficiency, personalized shopping experiences, and optimized delivery of those products to consumers.
This paper and webinar explore the AI-driven transformation in the grocery industry, analyzing the multiple layers of artificial intelligence (from machine learning through new deep learning methods like speech recognition and image recognition to the newest generative AI capabilities) while identifying the opportunities and considerations for implementation.
We have several pieces of content to choose from.
Click the picture below to download the webinar slides.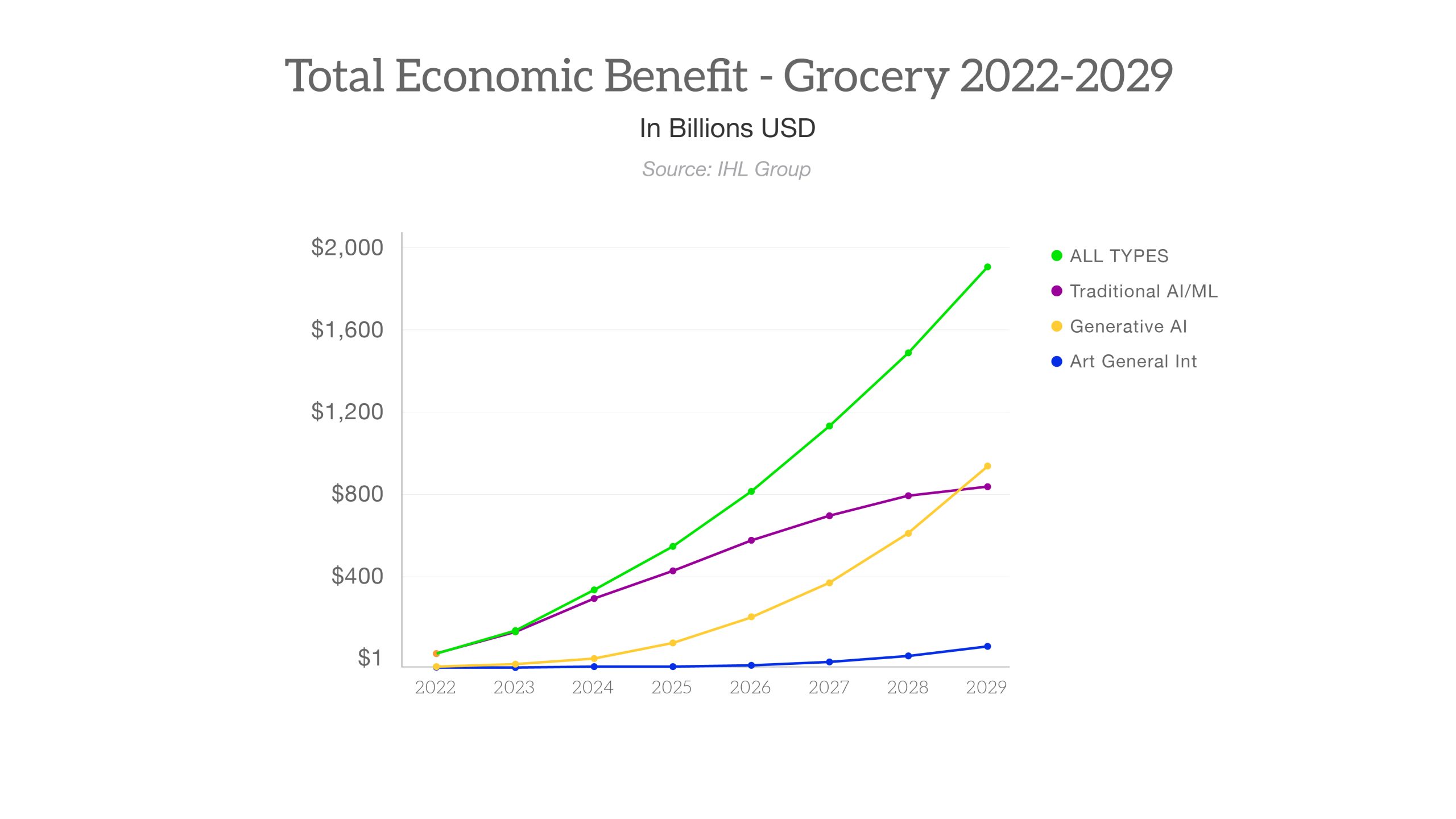 Content Made Available Thanks to Our Distribution Sponsor
About IHL Group
IHL Group is a global research and advisory firm headquartered in Franklin, Tennessee, that provides market analysis and business consulting services for retailers and information technology companies that focus on the retail industry. For more information, see ihlservices.com, call 615-591-2955 or e-mail ihl@ihlservices.com.
For press inquiries contact press@ihlservices.com