OnDemand – AI in Loss Prevention Webinar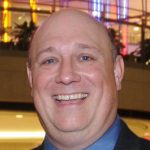 AI in Loss Prevention
In this webinar Greg Buzek from IHL kicks things off with a comprehensive global retail economic overview. He was joined by Brian Brinkmann, the Chief Product and Marketing Officer at Agilence, and they delved into the realm of cutting-edge strategies and technologies in the field of loss prevention. We'll explore the dynamic world of AI/ML and Generative AI, shedding light on how these innovative approaches are revolutionizing loss prevention technologies. Discover the specific areas where AI is making its mark in the retail industry and learn which tools are leading the way in delivering significant value to retailers.
We have several pieces of content to choose from.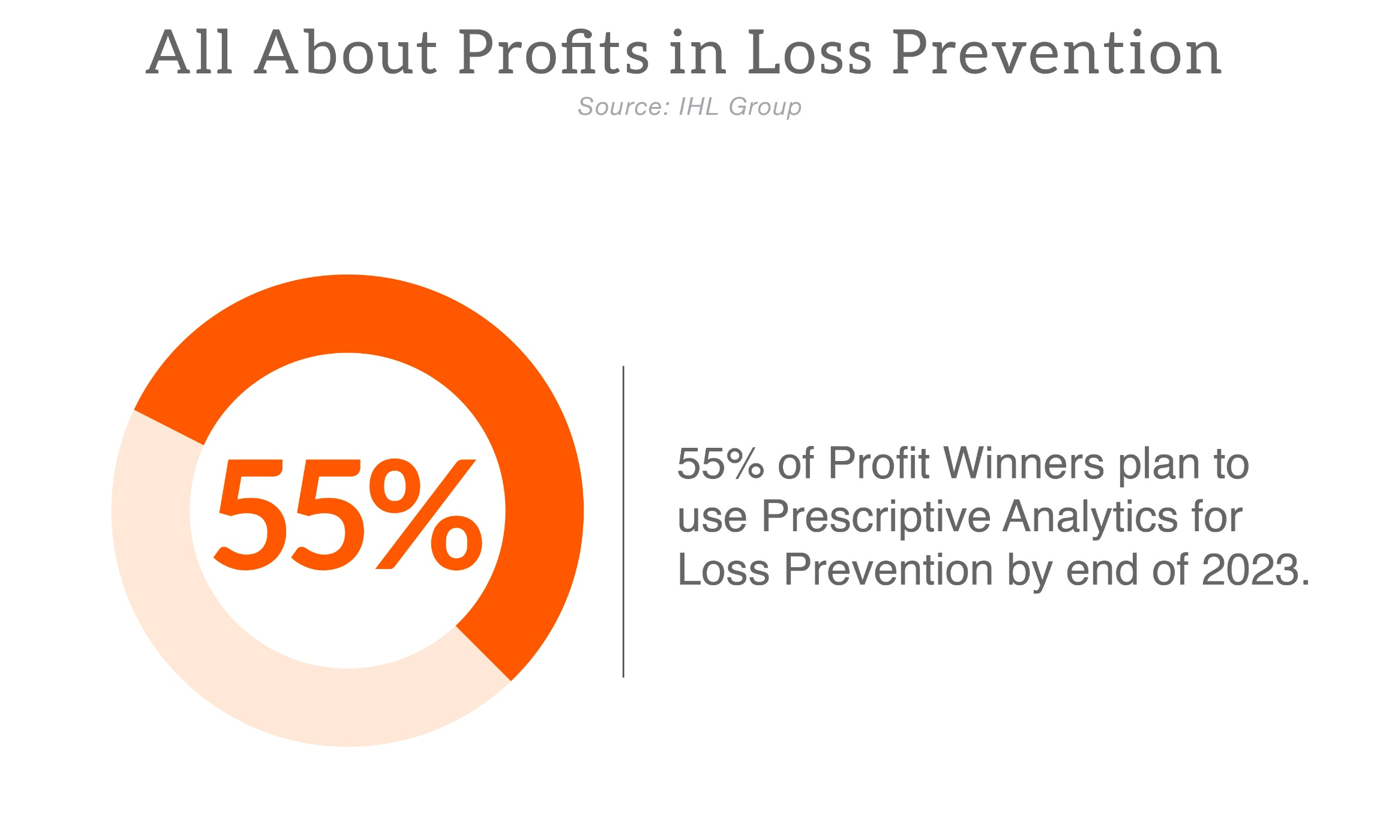 Content Made Available Thanks to Our Distribution Sponsor
About IHL Group
IHL Group is a global research and advisory firm headquartered in Franklin, Tennessee, that provides market analysis and business consulting services for retailers and information technology companies that focus on the retail industry. For more information, see ihlservices.com, call 615-591-2955 or e-mail ihl@ihlservices.com.
For press inquiries contact press@ihlservices.com