OnDemand – Retail's $9.2t AI Retail Revolution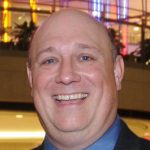 Retail's $9.2t AI Retail Revolution
AI is set to revolutionize the retail and hospitality industries, with IHL forecasting an astounding  $9.2t AI retail revolution. This disruptive force, comparable to the game-changing barcode, will reshape retail in ways we can only imagine. Join us for an enlightening webinar where we delve into IHL's comprehensive forecast on AI/ML, Generative AI, and Artificial General Intelligence. Through captivating examples and compelling case studies, we will unveil how these transformative technologies are already reshaping the industry and explore their future implications and timing. Prepare to uncover the profound effects on sales, gross margin, and SG&A, while delving into regional and segment-specific repercussions. Moreover, we will unravel the key solution areas poised to exert the most significant influence. Brace yourself for an awe-inspiring journey into the unparalleled possibilities that lie ahead.
Today we are releasing several pieces of Research/Content.
Click the picture below to download the webinar slides.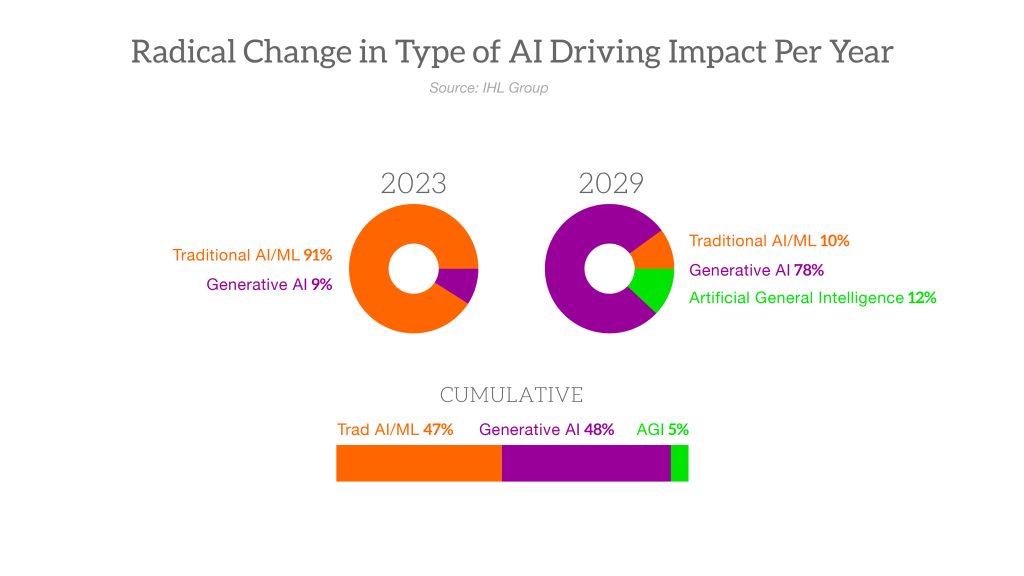 Content Made Available Thanks To Our Distribution Sponsors


About IHL Group
IHL Group is a global research and advisory firm headquartered in Franklin, Tennessee, that provides market analysis and business consulting services for retailers and information technology companies that focus on the retail industry. For more information, see ihlservices.com, call 615-591-2955 or e-mail ihl@ihlservices.com.
For press inquiries contact press@ihlservices.com