OnDemand – The Good, The Bad, the Ugly – Inventory Distortion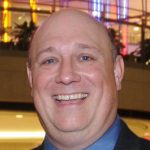 Retail Inventory Distortion – Out-of-Stocks and Overstocks
IHL has been tracking retail inventory distortion and the true cost of retail out-of-stocks and overstocks for 17 years. Inventory distortion worldwide is a critical issue that continues to plague retailers worldwide, causing significant financial losses and operational challenges. When IHL measures retail inventory distortion, we look at out-of-stocks from the customer perspective (what did they come ready to buy but did not because they couldn't find it in stock) and the retailer perspective on overstocks (excess discounts or spoilage).
We have several pieces of content to choose from.
Click the picture below to download the webinar slides
Content Made Available Thanks to Our Distribution Sponsors
and Silver Sponsors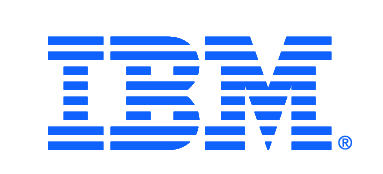 About IHL Group
IHL Group is a global research and advisory firm headquartered in Franklin, Tennessee, that provides market analysis and business consulting services for retailers and information technology companies that focus on the retail industry. For more information, see ihlservices.com, call 615-591-2955 or e-mail ihl@ihlservices.com.
For press inquiries contact press@ihlservices.com