OnDemand: Can Retailers Handle the Truth?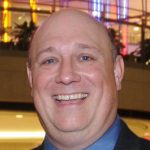 Retail Inventory Distortion
Consumers say they are losing trust in their local retailers to be in stock for the items they want to buy. Around the world almost 50% of shopping has now moved online. Is that slowing down or increasing? Our latest survey results share the scary details. We will release the results of our Inventory Distortion study and how things have improved and gotten worse over the 15 years we have been researching the issue.
These are the slides from the webinar with IHL's Greg Buzek and Lee Holman as we discussed the latest retail economic data and the problems of Inventory Distortion and how this can be fixed in times of constant disruption. We will start with a retail economic update around the world, how inflation is impacting consumers in different markets and then focus in on the core issues that consumer say are impacting their shopping at local stores and the best steps retailers can take now to improve and save that customer relationship.
Click the picture below for the webinar slides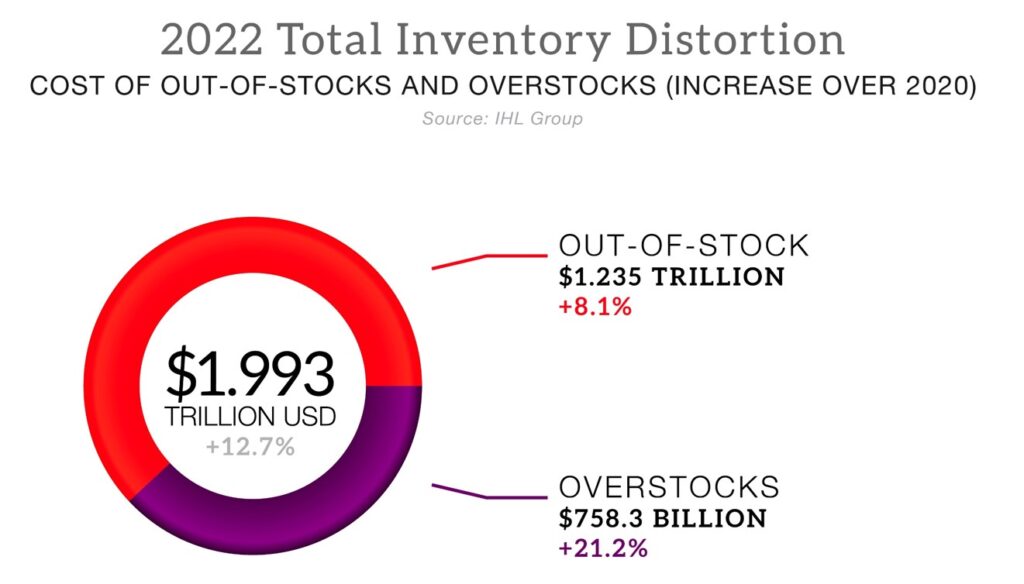 Content made available thanks to our sponsors
Title Sponsors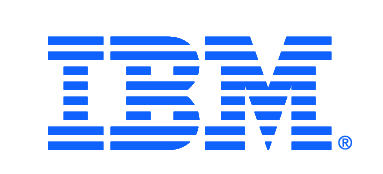 Gold Sponsors