OnDemand: Grocery's Tech Transformation Leading to Higher Profits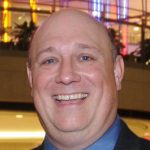 The pandemic changed the grocery industry permanently. The good news is that the pandemic has accelerated technology investments that were long overdue. The bad news is the peak and surge exposed many issues that were hidden before. And as long as these problems are not fixed, the margin erosion will become more acute.
This recorded webinar where IHL's Greg Buzek and Lee Holman, along with HP's Dmitry Sokolov will provide a worldwide economic update, then dive deep into the technologies that are transforming the grocery retail experience and which ones are leading to the greatest profits.
Click here for the webinar recording
Click the picture below for the webinar slides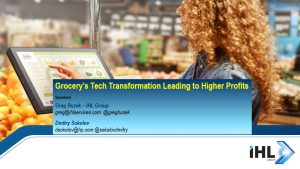 Content available thanks to our sponsor: