Grocery's Tech Transformation Leading to Higher Profits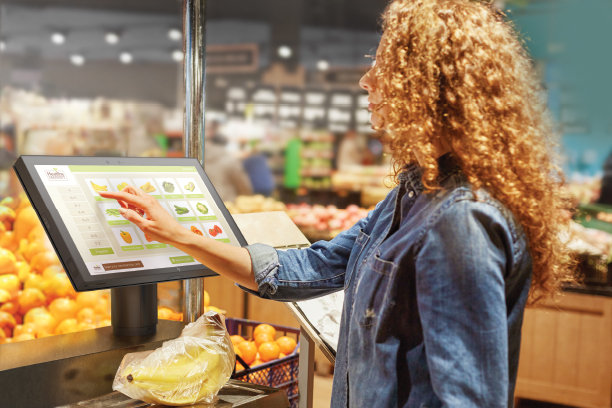 Grocery's Tech Transformation Leading to Higher Profits
OnDemand
The pandemic changed the grocery industry permanently. The good news is that the pandemic has accelerated technology investments that were long overdue. The bad news is the peak and surge exposed many issues that were hidden before. And as long as these problems are not fixed, the margin erosion will become more acute. One thing is clear, despite the growth of the digital journeys, the smart retailers are realizing that the new store is more important than ever to the success of the future. They are investing in technologies at a rapid rate, automating everything that can be automated.
Join this recorded webinar where IHL's Greg Buzek and Lee Holman, along with HP's Dmitry Sokolov will provide a worldwide economic update, then dive deep into the technologies that are transforming the grocery retail experience and which ones are leading to the greatest profits.
Register Here
HP respects your privacy. Visit HP's Privacy Statement to learn how HP collects and uses your personal data.
This webinar is sponsored by