OnDemand: Avoiding a Potential Security Breach: Best Practices in Retail IoT Security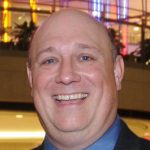 The average retailer spends 13% of their IT budget on security, but anywhere from 15-40% of that budget is taken up with just being PCI compliant…and let's face it, that's not real security. COVID has brought exponential increases to the number of IoT devices in stores, greatly expanding the attack surface opportunity for hackers.  During the COVID initial surge, 1 in 3 retailers admitted that they deployed mobile devices on their networks that were not as secure as they would normally. And 41% abandoned their traditional rugged RFP requirements, taking shortcuts when selecting new IoT devices for their stores.
Recently IHL President Greg Buzek, Qualcomm Technology Inc.'s Global Head of Retail IoT Arthur Miller, and SES-imagotag's CEO of North America Philippe Bottine had a frank discussion on the exponential growth of IoT, key trends driving the installations and future opportunities, and the best practices for securing these systems within budget.
Click the picture to hear the Ondemand broadcast of the webinar.
This content is made available for free thanks to our Title Sponsors.
Your privacy is important to us. By downloading this study, you agree to receive marketing communications from Qualcomm Technologies, Inc. and/or SES-imagotag about its products and innovations. You can unsubscribe at any time.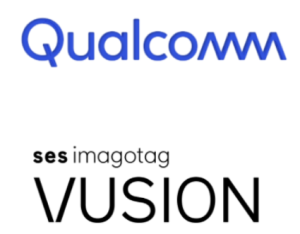 If we can help with any of the underlying data, please contact us.
If you liked this post, please consider tweeting it or sharing on LinkedIn on the share bar above.