Winning Retailers – What Characteristics Separate Winning Retailers from Competitors
$0.00
---
Date of Publication
October 4, 2023
There can be many definitions of what a winning retailer might be, but for this research we defined a winner for 2020 as a retailer that saw total sales increase of 10% or more. Our purpose here is to highlight certain characteristics of winning retailers from a study we completed with RIS News called "Store Matters", where we looked at retailer's current technology installs and plans for the future.
When discussing winners for 2020, we would be remiss not to mention that the greatest determination of someone being a winner was based on whether they were considered  an "essential retailer" during the pandemic by the government. No question this had the single largest impact. Yet we found that most of these retailers were growing at a rate that would have put them in the top echelon of retail performers even before COVID. The pandemic
simply propelled them ahead at a faster pace. Finally, when using 10% growth as the criteria, it is easier for a smaller company to make it than a larger company. For this reason, we have limited this particular analysis to retailers with sales of at least $500m USD per year. We are reserving the analysis for smaller retailers to a future project.
While this research was independently completed, the results are made available to you for free thanks to: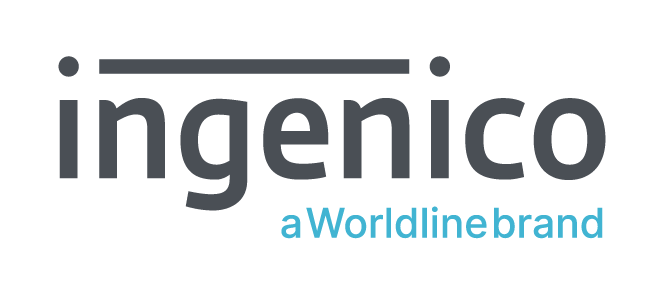 ---