Data Wednesday – RFID Delivers Results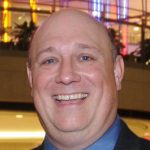 RFID technology
RFID technology is another one of those 25-year-old technologies that is now an overnight success thanks to changes to retail brought on by COVID. Where most of the energy has been focused on case-level RFID in the past, COVID changed the economics so that every unit item RFID became the greatest benefit. And results from 2022 bear that out. In our most recent study, Building an Insurmountable Lead – How Technology is Separating Leading Retailers from Competitors, the retailers that were already using RFID saw sales growth percentages that were 83% higher than their peers who do not use the technology. And they reported 80% higher profit growth.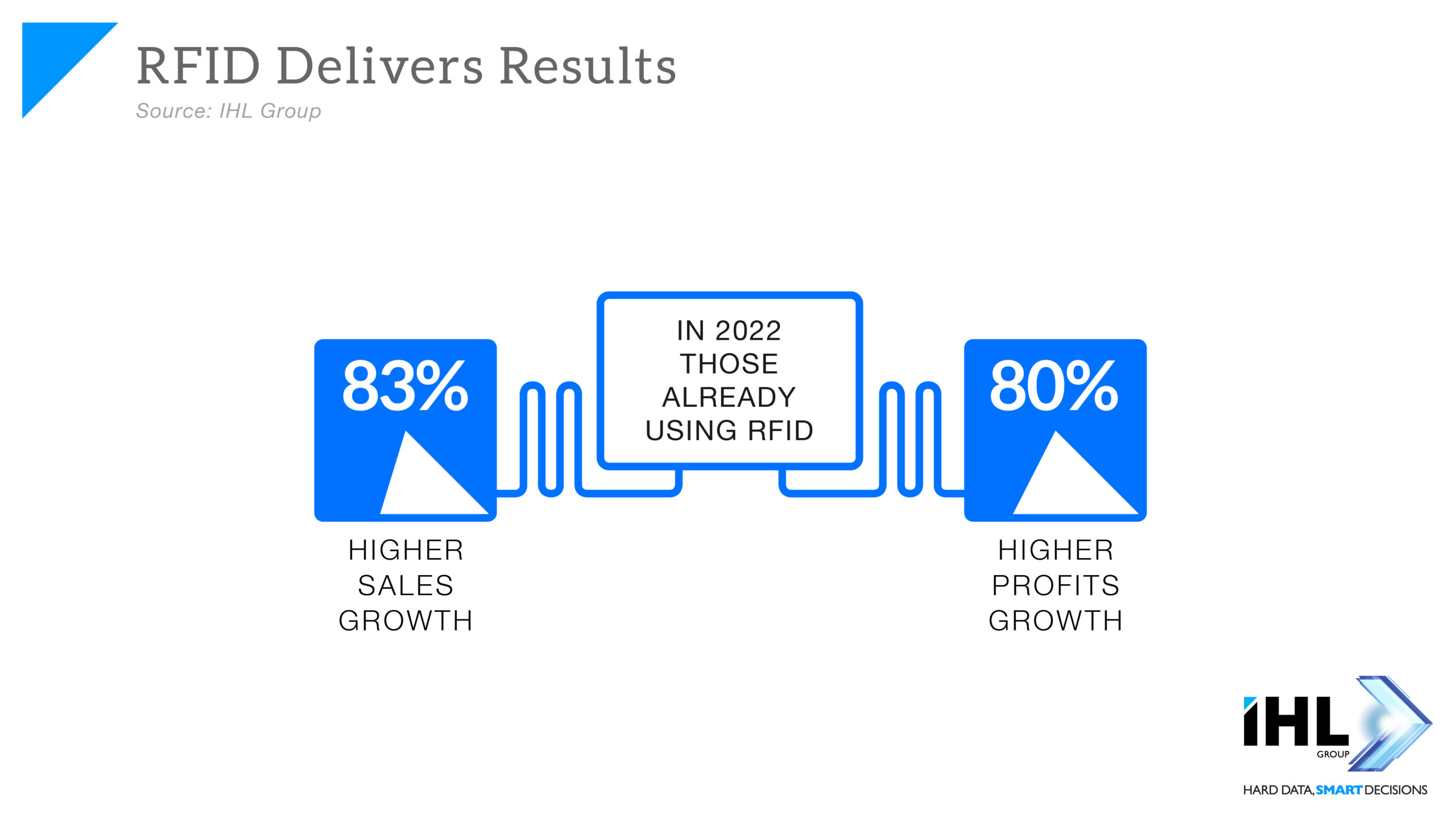 The growth of item-level RFID technology is driven by several factors:
1) The increasing demand for accurate inventory counts as a result of the growth of ecommerce and store fulfillment. Most retailers have an error rate of 25% in inventory counts, which can lead to missed sales and decreased margins, especially when fulfilling online orders.
2) The location of items within stores is crucial for optimizing labor and improving the customer experience, especially when it comes to online orders and walk-in customers.
3) Item-level RFID provides a surprising loss prevention benefit. Although would never try to make the case of RFID as a primary loss prevention technology, it allows for a quick understanding of when loss occurs, which greatly assists in identifying the culprit. Additionally, when combined with other technologies, it helps to determine if a returned item was ever part of the supply chain or if it was stolen in the first place.
RFID is not a panacea for all inventory woes, but the data is clear. The best performing retailers in our study are leveraging the benefits of RFID to the item level.