Here We Go Again – Why Supply Chain Visibility Is More Critical Than Ever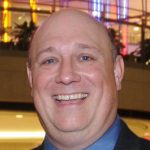 Supply Chain Visibility Is More Critical Than Ever
While at the beginning of the pandemic we experienced severe shortages of some products due to panic buying and COVID shutdowns, this summer it is becoming even more critical for retailers to have supply chain visibility and know what is going to come in when. This was one of the conclusions out of the recent IHL webinar with Microsoft – "Is the Last Mile the Most Important Mile."
Let's revisit the beginning of the pandemic. We all remember the run on toilet paper, cleaning wipes, puzzles, and frozen pizza. For grocers and mass merchants, it was Thanksgiving volumes for 3-4 weeks.
The typical best case supply chain is 1-4 weeks supply at the store level, a month's supply at retailer's warehouse, a month supply at the distributor's warehouse, and then one month supply at the manufacturer's warehouse in country. But in the beginning of the pandemic, 4 months of inventory was wiped out in 2 weeks period of time, creating a massive hole in the supply chain.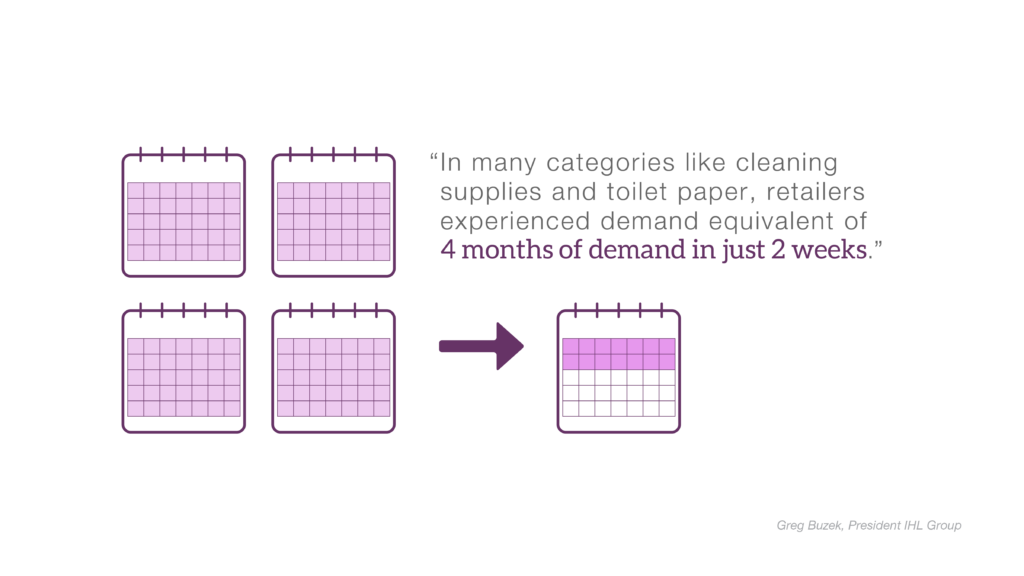 Fast forward to more recent times. In October of 2021, there were over 140 ships that were docked off the coast of the ports of LA/Long Beach according to marinetraffic.com There were massive backups. We all saw the pictures. The good news is as of May 25th, there are now only 7 ships off the coast waiting for port. Great progress. Similar progress has been made at ports all over the world.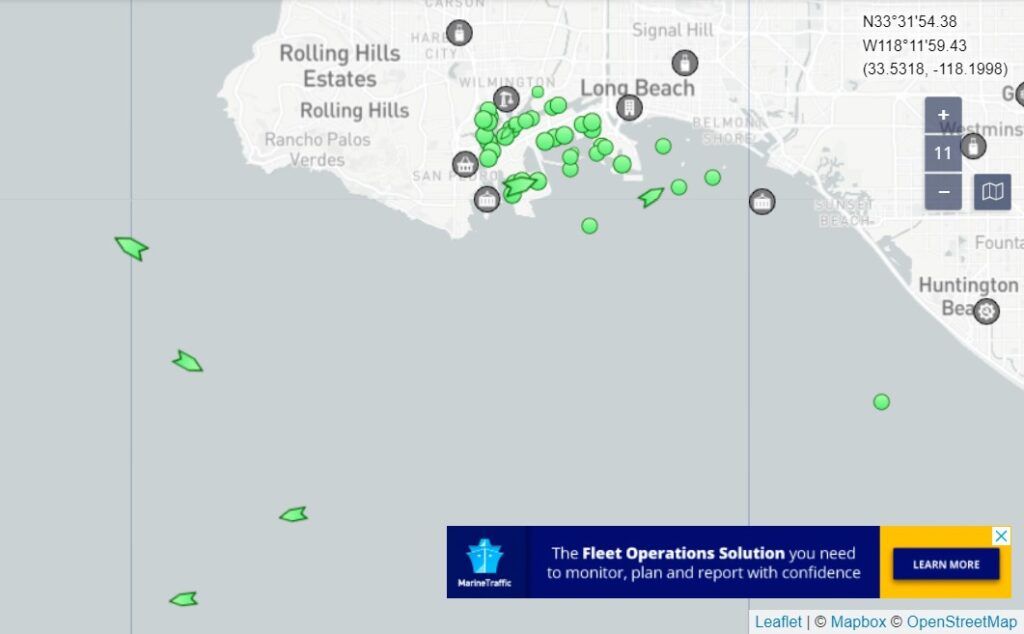 Source: Marinetraffic.com  May 25, 2022
That is the good news. The bad news? The recent COVID shutdown (now at 2 months) at  Shanghai ports has created a massive backlog of ships off the coast of China. In fact, more than 1 of every 5 shipping containers are now parked off the coast of China waiting to get to port and loaded. Eventually those ships will be loaded and coming to ports of call all over the world. Think hog in a python…the mass of ships will once again overwhelm ports, truckers, etc.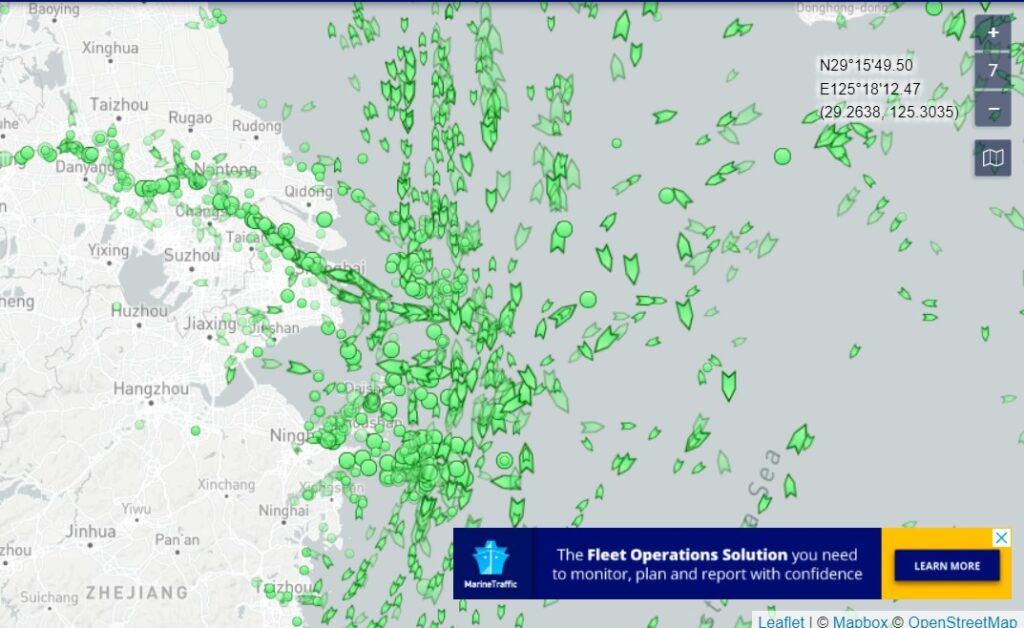 Source: Marinetraffic.com  May 25, 2022
On the one hand, consumers need this merchandise as soon as possible. On the other hand, the rest of the supply chain will not be able to handle that level of volume, causing more delays.
As consumers, this means we should plan for further increased inflation and shortage of goods. For retailers, this has several implications.
Integrated solutions and inventory visibility is even more critical than ever.
Cooperation with suppliers is critical. You must know what varieties of product they are producing and when you are going to get it. That visibility is required beyond your own stores and warehouses, through your transportation partners and to even the raw materials to best plan your assortments.
Being in-stock for key items will once again be THE key for customer loyalty and customer acquisition. It has often been said the best ability is availability. That has never been truer for today's retailers. Your in-stock position, combined with an updated CRM/Loyalty program to sign up new shoppers can leverage this industry challenge into a positive for your company.
There is no doubt we are entering a more acute inventory challenge than we have seen since the beginning of the pandemic. Inventories for core products that either are sourced directly from China or have raw materials from China are soon to be in low supplies. The retailers that have planned for this and stocked up and those with the most cooperative relationships with their suppliers will be best positioned to benefit from the new customer opportunities that are presented during this time.
Content taken from Webinar "Is the Last Mile The Most Important Mile" co-presented with Microsoft