OnDemand: 7 Technologies Winning Retailers Are Prioritizing for 2022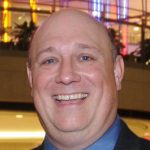 7 Popular Retail Technologies
This webinar with Greg Buzek of IHL Group and Ricardo Belmar, Microsoft's Director of Partner Marketing for Retail & CPG at Microsoft includes an update on the latest retail sales around the world and an update on how winners are operating differently and the 7 most popular retail technologies being used. This session available thanks to Microsoft.
Winning retailers think differently. They are investing more in retail technologies and in specific ways very differently from average or below average performing retailers.
There are very stark differences between retailers that are winning coming out of COVID and those that simply surviving at this point. What are those differences?  How are they thinking differently?  It's not just more IT spend, but it is how and where it is being spent that is making the difference.
Click the below to see the 7 most popular retail technologies being used by "winning" retailers.
Click here to listen to the replay and recording.
Click photo to get access to the webinar slides.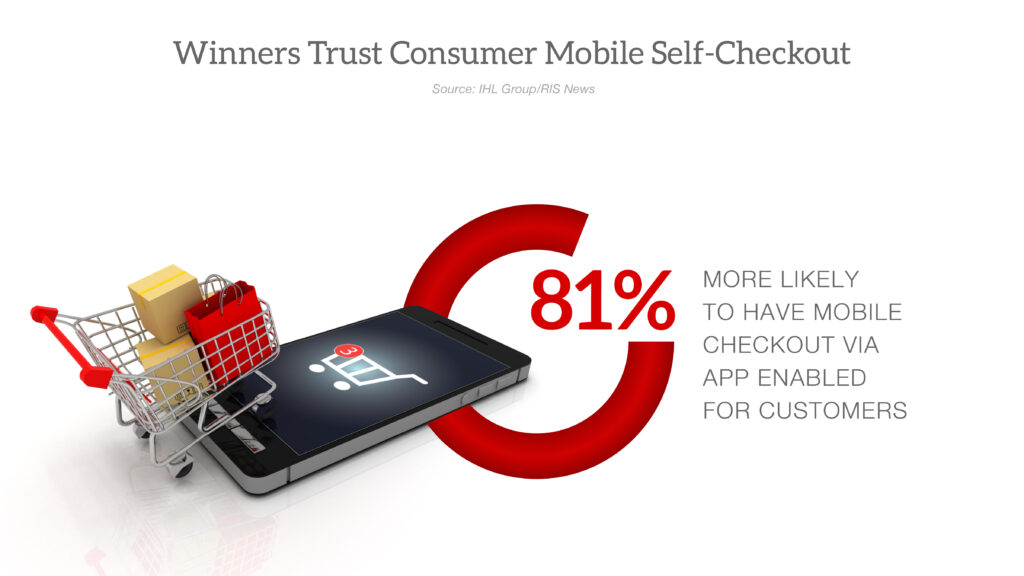 Title Sponsor

If we can help with any of the underlying data, please contact us.
If you liked this post, please consider tweeting it or sharing on LinkedIn on the share bar above.