Data Wednesday – Do Loyalty Plans Work for US Shoppers?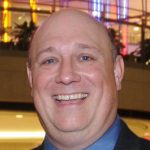 Hi everyone and welcome to the first of several Data Wednesdays that are the fruit of a new IHL partnership with TruRating. In these quick data snippets, IHL will be working with TruRating for consumer surveys at the POS where IHL will help with questions for consumers, TruRating will share these with customers at the POS and then IHL will analyze the resulting data and share insights with our loyal readers.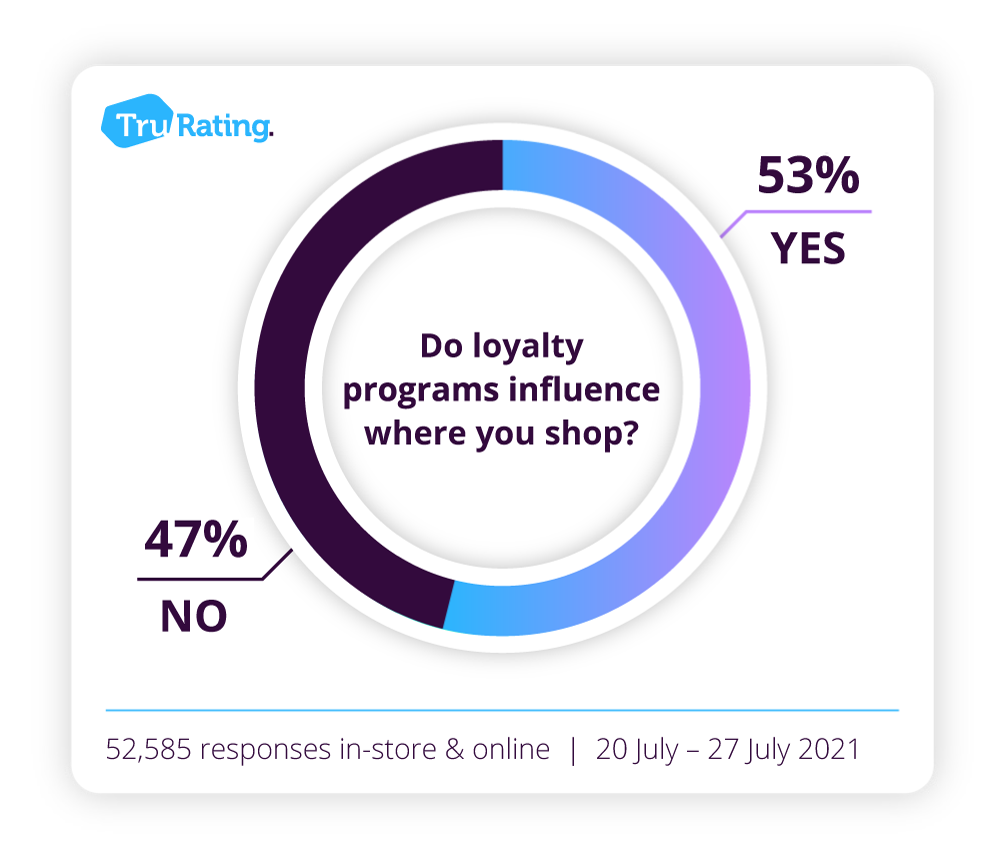 Now to our question this week? Do Loyalty Plans Work for US Shoppers?  The answer is yes, but they are more influential in certain segments and in different regions of the country. In a survey of over 52,000 consumers across the country 53% of shoppers said that loyalty programs influenced their purchases and 47% of consumers said they did not.
When we look at things at the segment level, we see that Department Store shoppers are influenced at a much higher rate than others. In fact, Department Store shoppers rate that loyalty programs influence where they shop at a rate that is 78% higher than Discount shoppers and 60% more than Sport Fashion shoppers. What is interesting here is that loyalty plans seem to influence discretionary purchases at a much higher rate than essential purchases unless brand (for sports fashion) trumps the loyalty plan.
It also reveals in the minds of consumers that most Grocery, Drug and Mass Merchant retailers have used their loyalty plans as simply discount programs rather than a program that drive loyalty to their brand. I mean, let's face it. We all have the loyalty cards for every supermarket or drug store we regularly shop simply because we cannot get the best price without it. But we shop at multiple locations depending on who has the best price or whose stores are most convenient to where we live. Consumers may go out of their way to shop a specific grocery retailer or discounter, but they are rarely doing it because of the loyalty plan.
This differs, however, when it comes to discretionary purchases such as Department Store purchases.  Here, consumers look for the unique value of a loyalty program, particularly, when combined with an Outlet purchase opportunity. It still may be a discount program, but it has a much larger impact on loyalty and consumers are willing to go out of their way to visit the specific Department Store or Outlet due to the offer.
A second thing that popped from the data is that shoppers in the South were most impacted by loyalty programs (10.3% higher than the average overall) and 35% higher than those in the Midwest. But this is not the only regional difference. For Sports Fashion shoppers, the highest loyalty program influence comes from customers in the Northeast at 28% higher than consumers in the Southwest. For Discount and Outlet Shoppers, consumers in the West are influenced significantly higher than those in the Midwest. In fact, for Discount stores, those in West showed a 16% higher level of influence than similar consumers in the Midwest. And for Outlet shoppers in the West, showed 21.6% higher influence as compared to the Midwest.
So, do loyalty plans affect influence where consumers shop? Absolutely, but the more discretionary the purchase (and fewer average trips per month) and the more your stores are in the South and West, the greater the influence and impact.
Like this kind of data? Consider adding a free IHL account that allows you to search, clip and share all of IHL's free content. Easiest way to get started is to pick a free research paper and create an account.