Power of Two – How Edge Computing Combined with Cloud Leads to Faster Insights and Greater Profitability for Retailers
$0.00
---
Product Overview
Date of Publication
June 7, 2023
It is hard to overstate the importance and power that comes from optimizing systems. How much better financially do retailers perform when journeys are optimized?
It is important also to note that even the most efficient of today's retailers have not cracked the full equation of getting the digital journeys as profitable as traditional walk-in customers. The rapid expansion of IoT and the need for much greater processing requirements is leading to new architecture requirements for stores, warehouses, and fulfillment centers. This most often means the deployment of edge computing.
Another catalyst and partner to edge is the use of microservices design for applications. These technologies are not just being adopted by large format retailers, but they are quickly being adopted by Convenience Stores and Restaurants as they deploy new customer journeys.
This research looks at the optimized processes, the benefits to the best performing retailers and how retailers are greatly improving profitability through IT Optimization.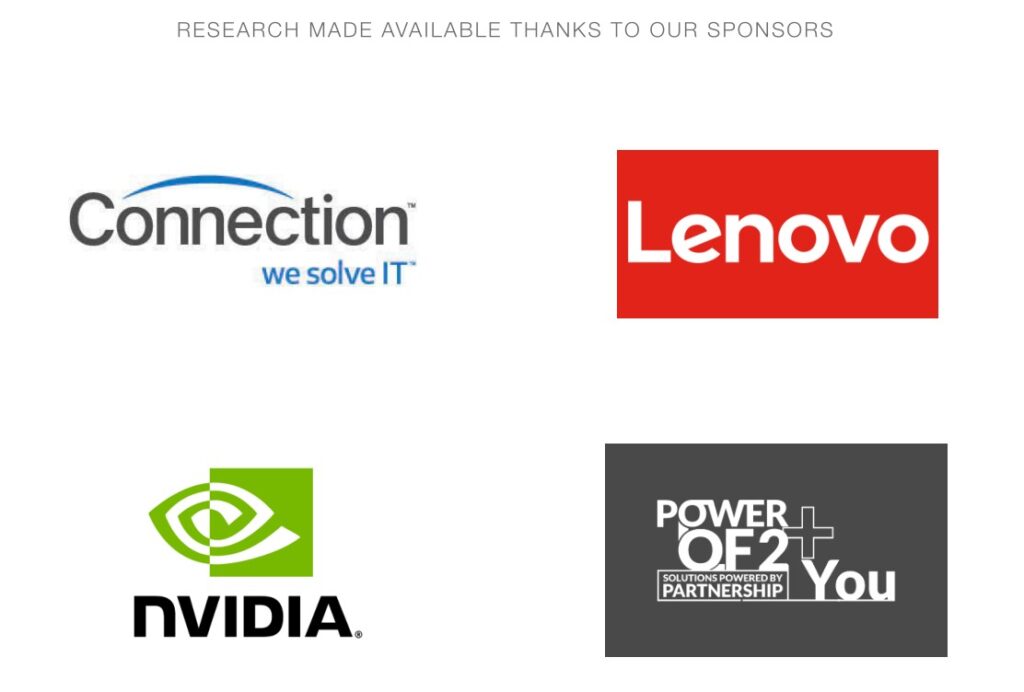 ---