IHL Celebrates 25 Years!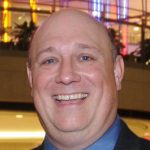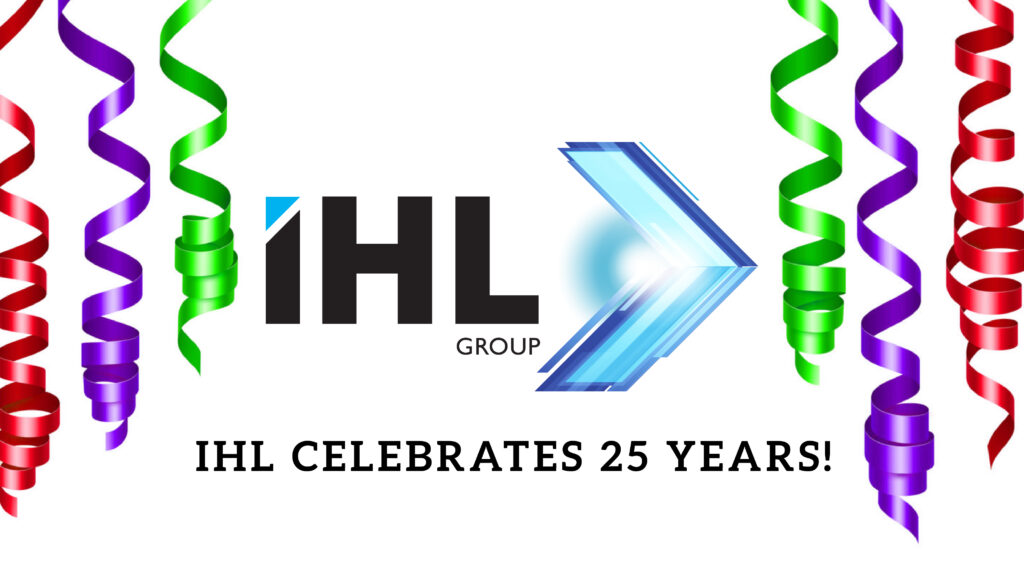 NASHVILLE — June 8, 2021 – Today IHL Group is so thankful to celebrates 25 years in business. The Franklin, Tennessee based retail analyst firm started as IHL Services, Inc. in June of 1996.
"Today we celebrate God's faithfulness, our amazing friends and clients in the industry that gave us a shot, and our incredible employees as we don't take this milestone for granted," said Greg Buzek, Founder and President of IHL Group.  "IHL started not with a grand vision, but rather I just needed a job. Friends such as Des Martin, Tom Litchford and many others gave us a chance and we are so grateful to them and the entire retail community for the last 25 years."
IHL provides retail analyst services including the data service Sophia and IT Spending model WorldView, along with other custom and syndicated research.
As a thank you to clients and friends in the industry, the company is offering a complimentary view of the recent worldwide consumer study on future shopping plans as economies begin to open up.
As vaccine's continue to roll out around the world, the billion dollar question is when will retail and hospitality recover to the levels that we had prior to the pandemic. Included in the data is the following:
Growth or reduction in spend in categories that include grocery, health and beauty, clothing, electronics, furniture, home improvement, dining out, entertainment and travel over the next 12 months.  Which regions and categories will recover fastest, which will take longer?
The change in spend for in-store retailing or digital orders by category, BOPIS and Click and Collect, delivery for free or fee?  How much of the digital orders will be retained?
When are people traveling?  Where are they staying?  Will it be rental residence or hotel/casino, cruise or family?
What is timing for attending sports or concerts?  Dining in at full restaurants?  Going to nightclubs and bars, using cab, rideshare or mass transit?  Attend theater or theme parks?  Traveling domestic or internationally?  Traveling by plane, car or train? How does all of this differ by vaccine timing, region, income, age.
Readers can download this content for free here.
Thank you to all who have supported IHL through the years either through reading our research, using our Sophia data service, answering our surveys, or attending our webinars.  We are so grateful for you!
About IHL Group
IHL Group is a global research and advisory firm headquartered in Franklin, Tennessee, that provides market analysis and business consulting services for retailers and information technology companies that focus on the retail industry.
If we can help with any of the underlying data, please contact us.
If you liked this post, please consider tweeting it or sharing on LinkedIn on the share bar above.