On Demand: Retail's Frictionless Future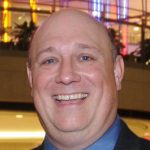 Retail's Frictionless Future
Even prior to the COVID-19 global pandemic, retailers were moving to a frictionless future. While there are already several small format stores that are fully frictionless, for most retail environments the future involves a combination of technologies that remove friction from the purchase process, but are not completely automated.
Adoption of Touchless Technologies
This research paper looks at what the data in our latest IT Study says about the adoption of touchless technologies to reduce friction for retailers.
IF YOU ATTENDED LIVE OR WATCHED RECORDING, PLEASE PROVIDE FEEDBACK HERE
Download the complete research report here for free
Click the picture to hear the recording on demand…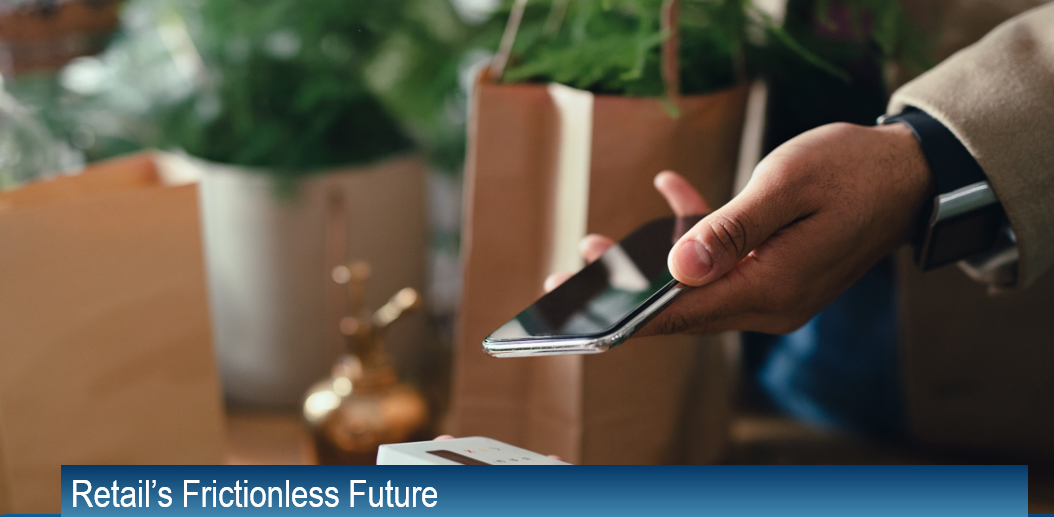 While this research was independently completed, the results are made available to you for free thanks to:

If we can help with any of the underlying data, please contact us.
If you liked this post, please consider tweeting it or sharing on LinkedIn on the share bar above.