Data Wednesday: Over 2.4 Million Retail Locations Lost Due to COVID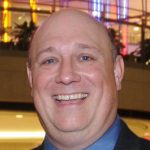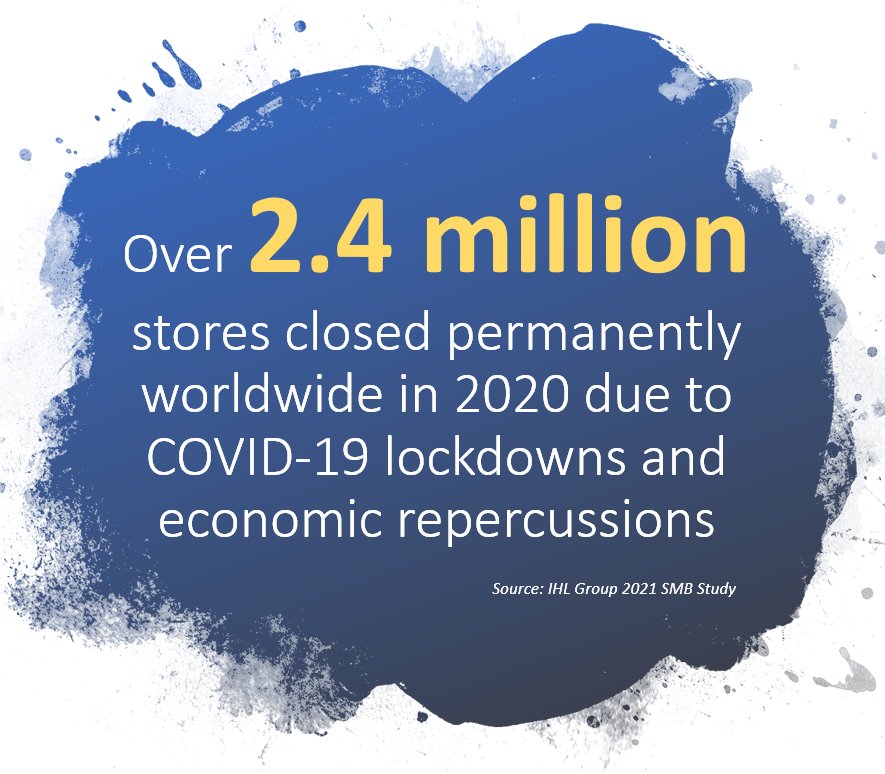 Over 2.4 million merchants closed their doors permanently worldwide in 2020 due to the economic repercussions of COVID-19 lockdowns, with over 97% of those closings coming from retailers, restaurants and hospitality companies with fewer than 5 locations, according to new research from IHL Group.
"While the pandemic has been challenging to companies of all size, it has been particularly devastating to the smallest companies worldwide," said Greg Buzek, President of IHL Group. "As governments defined 'essential vs non-essential' companies, they unwittingly oversaw the largest transfer of retail wealth ever from smaller to larger companies. Though rough, the impacts were somewhat muted in North America and Europe compared to other regions due to government safety net programs introduced. However, in emerging countries those programs simply did not exist and the impact has been catastrophic."
These conclusions come from IHL's annual Retail Sizing and SMB Research that reviews the number and size of retailers worldwide, ranging from a 1 location company up to large chains with over 1,000 locations. After nearly 8 years of location growth, 2020 saw a radical decline in locations.
The good news is that the micro-merchant category tends to recover in new iterations as economic conditions improve, but IHL estimates it could be 5 years before levels return to the 2019 levels.