On Demand: Good News/Bad News – Future of Grocery and CPG Retailers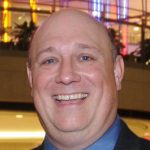 Covid-19 has changed grocery retailing forever. Trends that were slowly moving went into hyperdrive as retailers adjusted to click and collect and local delivery options. But these are only the tip of the iceberg for changes affecting the industry as they are hitting traditional solutions and even the overall technical architecture of the store going forward.
Recently we released a research paper and hosted a webinar on the the topics of the future of grocery and cpg retailers.
IF YOU ATTENDED LIVE OR WATCHED RECORDING, PLEASE PROVIDE FEEDBACK HERE
Download the complete research report here for free
Click the picture to hear the recording on demand…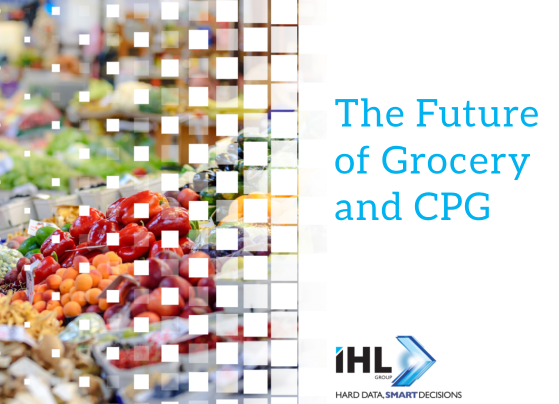 This content provided free thanks to our Sponsors.


If we can help with any of the underlying data, please contact us.
If you liked this post, please consider tweeting it or sharing on LinkedIn on the share bar above.  We so appreciate it.  Thanks.
Like this post? Never miss an IHL Research Briefing by signing up here for free