2021 Competitive Market Leaders – When and Why Vendors Win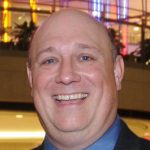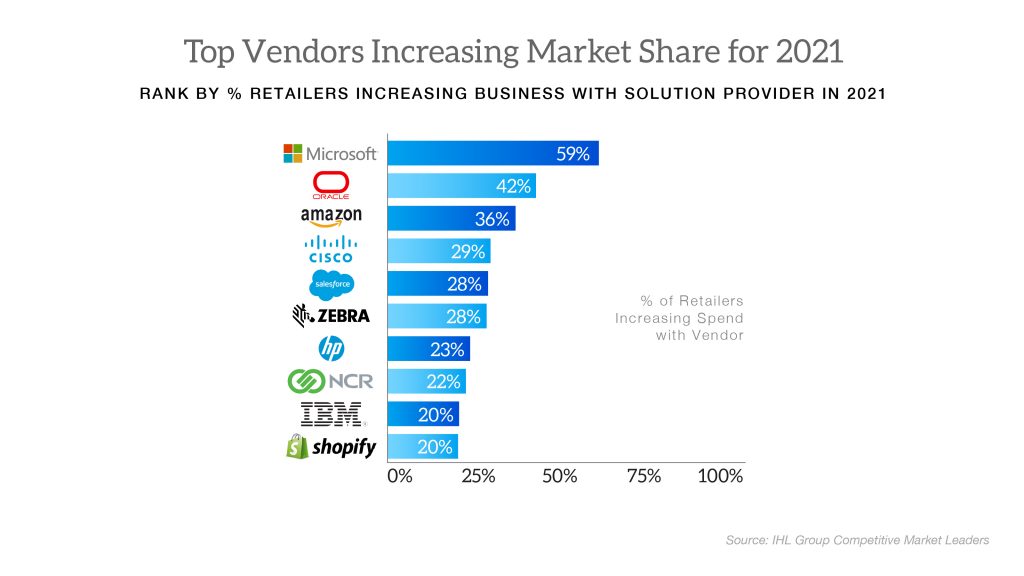 Over 300 top retail brands were surveyed in terms of who they were increasing business with, decreasing business with, who they don't do business with, or just as important – who they won't do business with in 2021.  Unlike some other rankings out there, this survey was hidden from the vendors so there is no pumping up the results as a popularity contest.

There are 16 different rankings with 8 different vendors taking top spots and 14 different vendors in the top 3.
Top Vendors Increasing Market Share in 2021

Top Average 2021 Deal Increase Leaders

Top Vendors Increasing Market Share in Food/Drug/Mass Merchants/C-Stores 2021

2021 Average Deal Size Increase in Food/Drug/Mass Merchants/C-Stores 2021

Top Vendors Increasing Market Share in GMS for 2021

2021 Average Deal Size Increase in GMS for 2021

Who are Winning Retailers Increasing Business With in 2021

2021 Average Deal Size Increase in Winning Retailers

Solution Providers Whose Customers Are Growing Sales the Fastest?

Solution Providers Whose Customers Are Increasing Profits Fastest?

Rank by 2021 Customer Sales Increase Expectations

Rank by 2021 Customer Profit  Increase Expectations

R

ank by 2021 Customer Expected Store Sales Growth

Rank by 2021 Customer Expected Digital Order Growth

Rank by 2021 Customer Expected Digital Orders for Store Fulfillment

Rank by 2021 Customer Total Store Fulfillment of Orders in 2021