OnDemand: Top 7 IoT Trends for 2021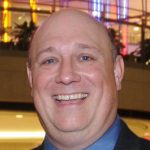 How will the results of the US election affect holiday spend or retail in 2021?  Also, what are the top IoT trends, the challenges of the data created by the devices and how to know the best way to ensure HQ, stores, and supply chain have the right data they need at the right time.
There is no doubt that IoT will play a significant role in the success of retail going forward, but what are the key trends that will define that future? (Hint: We are seeing as high as 600% growth in some technologies in the next 2 years alone!)
IF YOU ATTENDED LIVE, PLEASE PROVIDE FEEDBACK HERE
Download the webinar slides here
Click the picture to hear the recording on demand.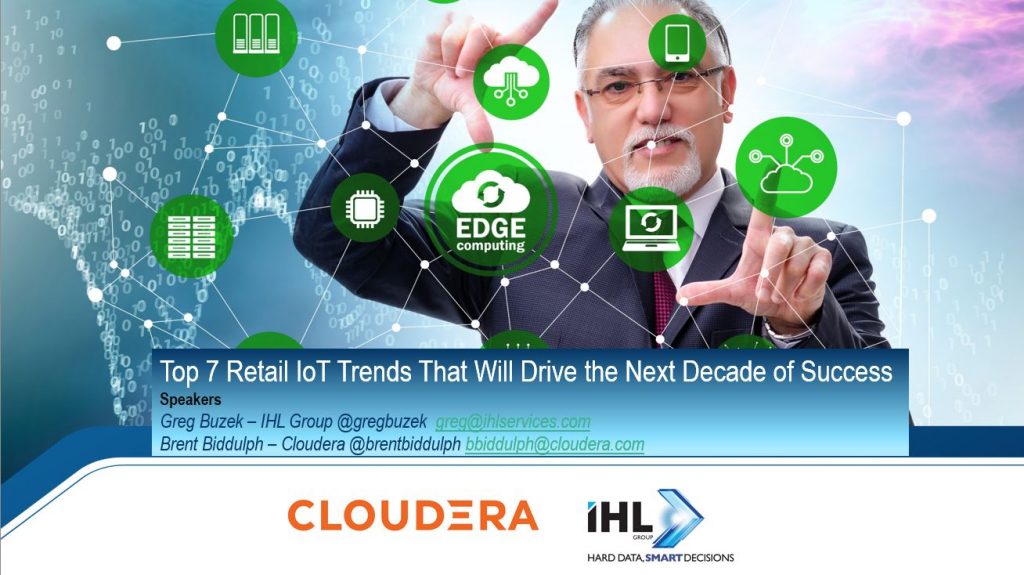 If we can help with any of the underlying data, please contact us.
If you liked this post, please consider tweeting it or sharing on LinkedIn on the share bar above.  We so appreciate it.  Thanks.
Like this post? Never miss an IHL Research Briefing by signing up here for free