Making "Seamless" a Reality for Your C-store – Replay/Slides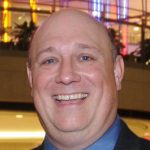 C-stores are facing many challenges. This session included an economic update on C-Stores from IHL's Greg Buzek, then Meyer Oil CEO Alan Meyer and NCR VP of Convenience and Fuel Steven O'Toole shared how to make in-store shopping seamless for consumers at your convenience store.
Click the graphic below to see the replay on demand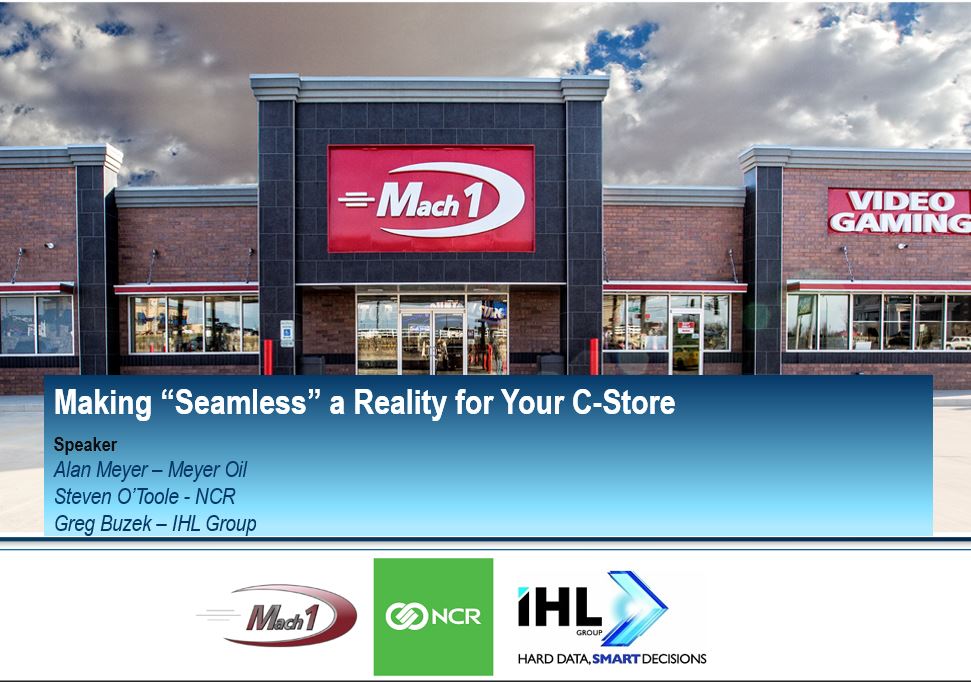 PLEASE JOIN US ON OUR NEXT WEBINAR – Importance of Superior Customer Service in Post Pandemic World
If we can help with any of the underlying data, please contact us.
If you liked this post, please consider tweeting it or sharing on LinkedIn on the share bar above.  We so appreciate it.  Thanks.
Like this post? Never miss an IHL Research Briefing by signing up here for free