Replay: Retail on the Edge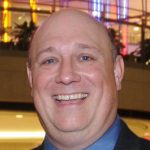 The proliferation of computing devices at the store, the increased use of computer vision, RFID, video analytics, self-service, mobile devices, and all other things IoT have pushed the limits of
current retail infrastructure. Add to this a 750% growth in the use of microservices and retailers and hospitality establishments are racing to implement an edge-computing architecture to support the input needs at the store and the intersection of online orders and store fulfillment.
This research will discuss the dynamics of the market forces that are changing the retail experience, how changing consumer behavior due to Covid-19 is accelerating this rate of change, and the best practices when considering moving to an edge computing architecture. Stores and their proximity to the customer are key advantages that retailers have over Amazon and other pure-play retailers, however, that technology at the store needs to be updated. In many cases, edge computing solutions provide the best architecture as leveraging those stores profitably will be key to thriving in the next decade.
Download the complete research paper here
Click the photo to watch the OnDemand Replay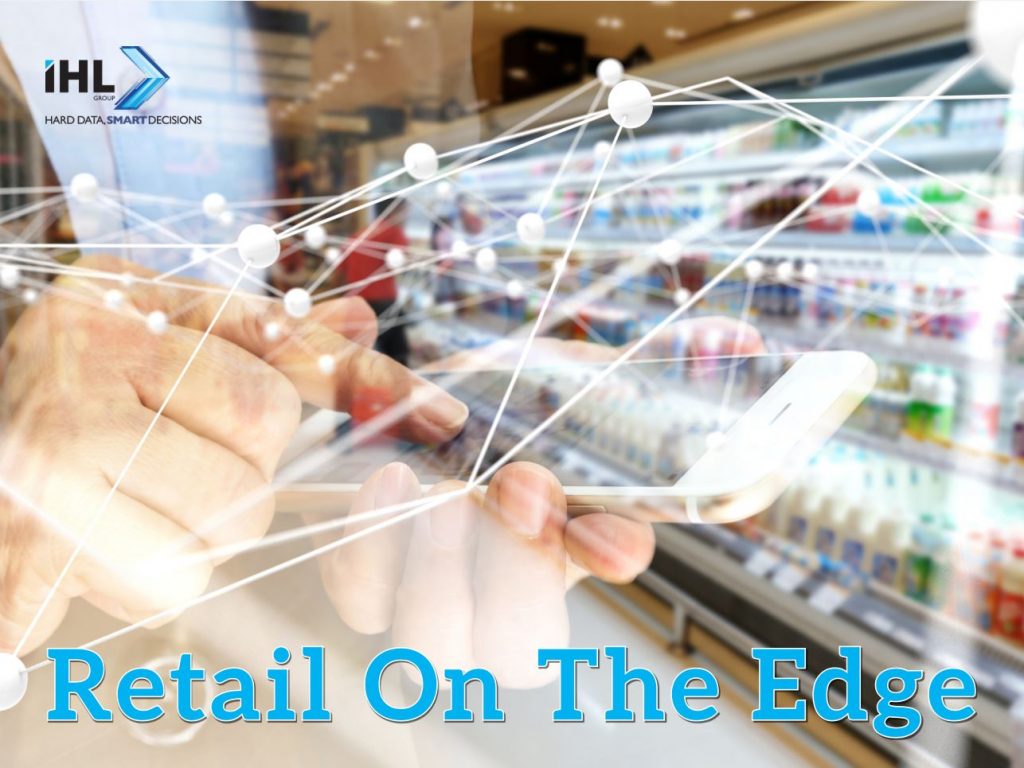 This content made available for free thanks to:


If we can help with any of the underlying data, please contact us.
If you liked this post, please consider tweeting it or sharing on LinkedIn on the share bar above.  We so appreciate it.  Thanks.
Like this post? Never miss an IHL Research Briefing by signing up here for free