Replay: Recapture 10.3% of Same Store Sales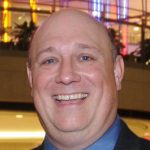 Increasing same-store sales are a critical KPI in the retail industry. Yet whether they realize it or not, retailers are losing up to 10.3% of same-store sales due to one simple, yet completely avoidable issue: inventory inaccuracies. From pricing discrepancies to unexpected out of stocks to planogram non-compliance, few issues cause retailers more headaches than inventory inaccuracies.
Luckily, retailers can leverage advanced analytics solutions, like prescriptive analytics, to empower their workforces to quickly and easily identify and resolve even the most complex inventory issues. Join IHL's President, Greg Buzek and Guy Yehiav, General Manager of Zebra Analytics as they explain:
• Why inventory inaccuracies occur and what they look like
• How to leverage prescriptive analytics to help recapture the lost margin and sales
• The strong correlation between inventory accuracy and customer satisfaction
Download the complete research paper
Click the photo to watch the replay of this webinar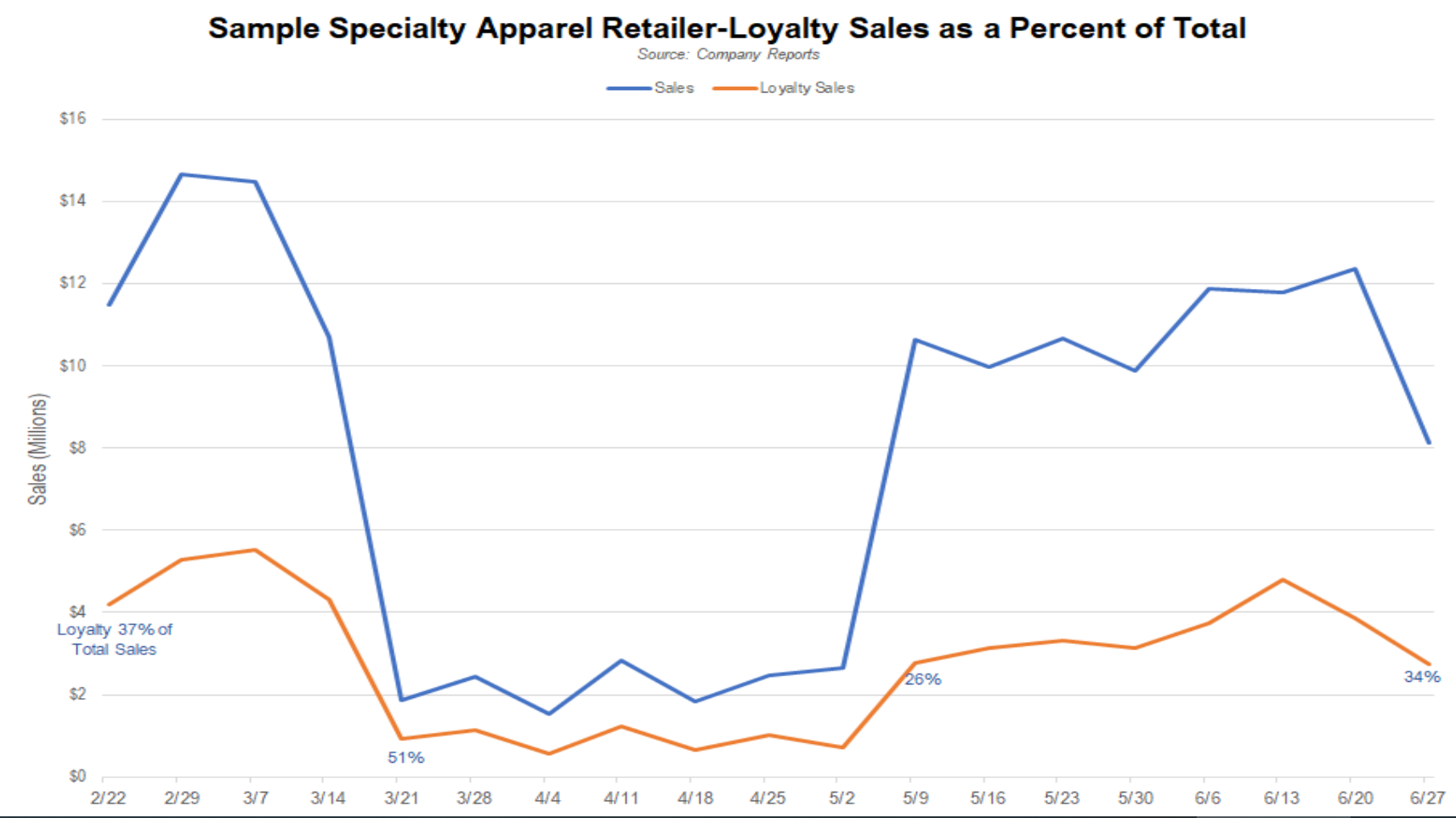 This content made available for free thanks to:

If we can help with any of the underlying data, please contact us.
If you liked this post, please consider tweeting it or sharing on LinkedIn on the share bar above.  We so appreciate it.  Thanks.
Like this post? Never miss an IHL Research Briefing by signing up here for free