Replay: Retail's New Normal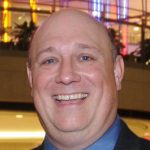 COVID-19 has radically changed retail. What is changed for good, what is temporary until there is a vaccine. This white paper talks about what has worked and what has not for retail.  Some segments saw rapid growth and tremendous out-of-stocks.  Others are struggling to survive due to government shutdowns and now fame massive overstocks and discounting.
Where does technology fit in?  What solutions have staying power?  Where are retailers losing their shirt with new customer journeys.  This research reveals solutions that are best to consider both in the near term and for the next decade.
Download the complete research paper
Click the photo to watch the replay of this webinar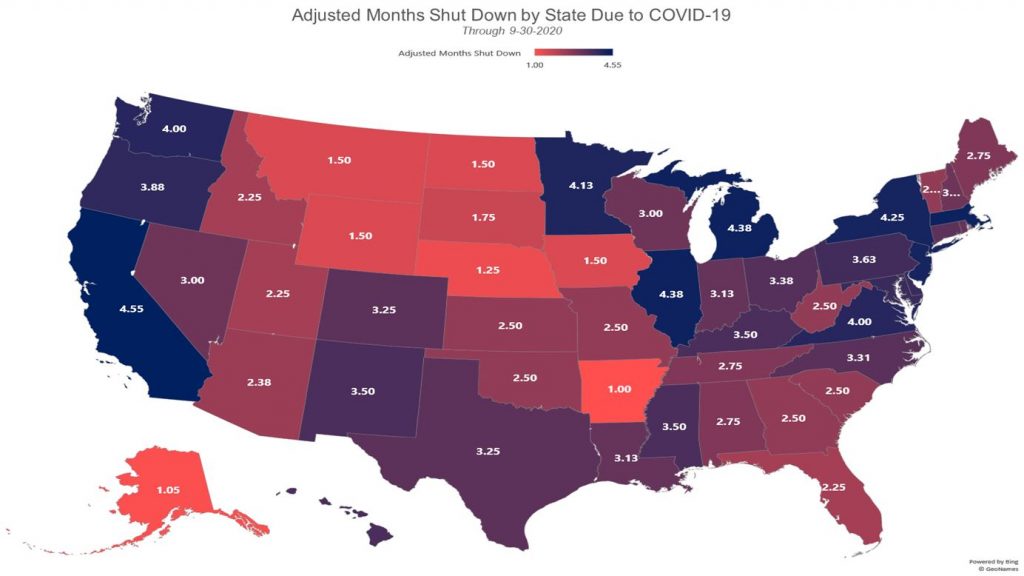 This content is made available free to you thanks to

If we can help with any of the underlying data, please contact us.
If you liked this post, please consider tweeting it or sharing on LinkedIn on the share bar above.  We so appreciate it.  Thanks.
Like this post? Never miss an IHL Research Briefing by signing up here for free