Replay: The Coming Retail Returns Tsunami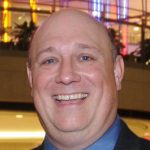 Entering 2020, the retail world was already dealing with tremendous growth in merchandise returns, with fraud and overall costs to the retailer increasing at an exponential rate due to online sales being returned to stores. In 2015 the total value of merchandise returns was estimated at $643 billion globally. By the end of 2019 this figure had increased to over $1 trillion worldwide.  The pandemic has only made things worse.
This is the replay of a webinar on June 4, 2020 around the Coming Tsunami of Returns that comes from stores being shut down and returns being shut down for nearly two months all around the world.  Click the picture below for the complete replay of the webinar, or below for the slides and the report.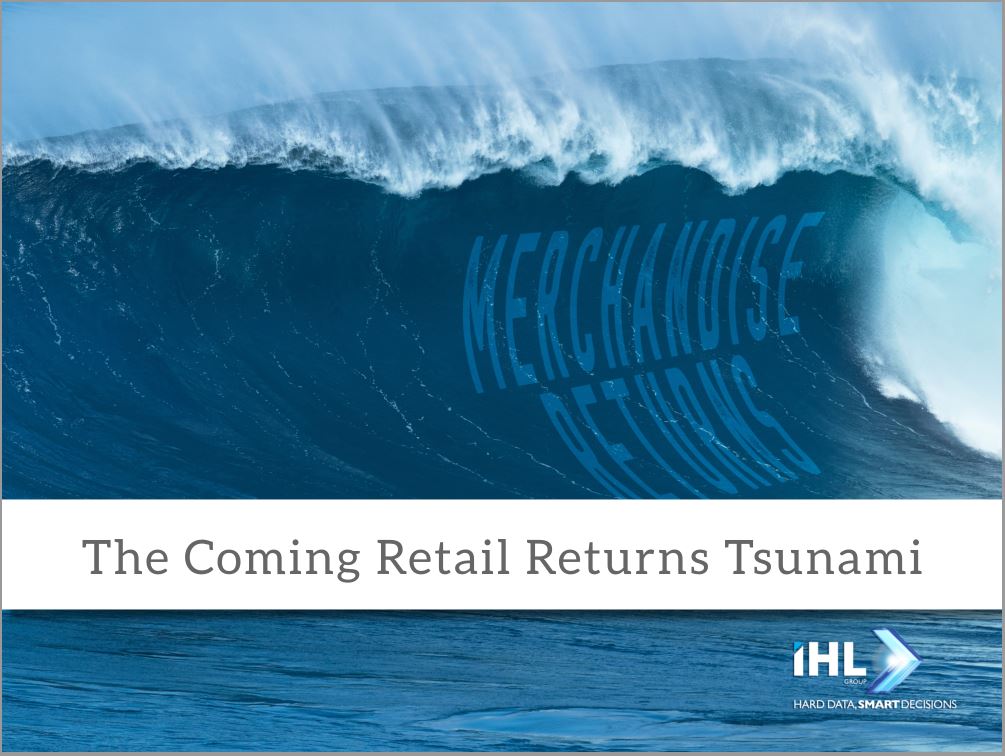 Click here for the webinar slides.
Click here for the underlying research paper.
This Research Was Made Available Free to You Thanks to Our Sponsors





If we can help with any of the underlying data, please contact us.
If you liked this post, please consider tweeting it or sharing on LinkedIn on the share bar above.  We so appreciate it.  Thanks.
Tweet
Like this post? Never miss an IHL Research Briefing by signing up here for free