Replay: Retail Economic Update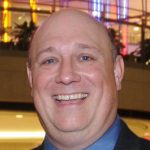 As economies reopen, we are starting to get initial data on recoveries around the world and how deep the drop was when things were closed.  As well, what does this mean for technology.  We tackle these issues directly in this webinar.
Click picture for the slides.  For complete replay, click here.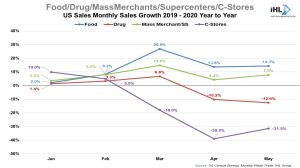 If we can help with any of the underlying data, please contact us.
If you liked this post, please consider tweeting it or sharing on LinkedIn on the share bar above.  We so appreciate it.  Thanks.
Tweet
Like this post? Never miss an IHL Research Briefing by signing up here for free