Replay: How Stimulus Plans Will Impact Retail Recovery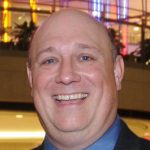 How do the US C.A.R.E.S Act stimulus programs affect retail?  The answer might surprise you.  Get an update on retail/hospitality and how the stimulus plans, with delays and competing priorities, will unfortunately hasten the demise of many retailers.  Click the photo below to launch the webinar replay.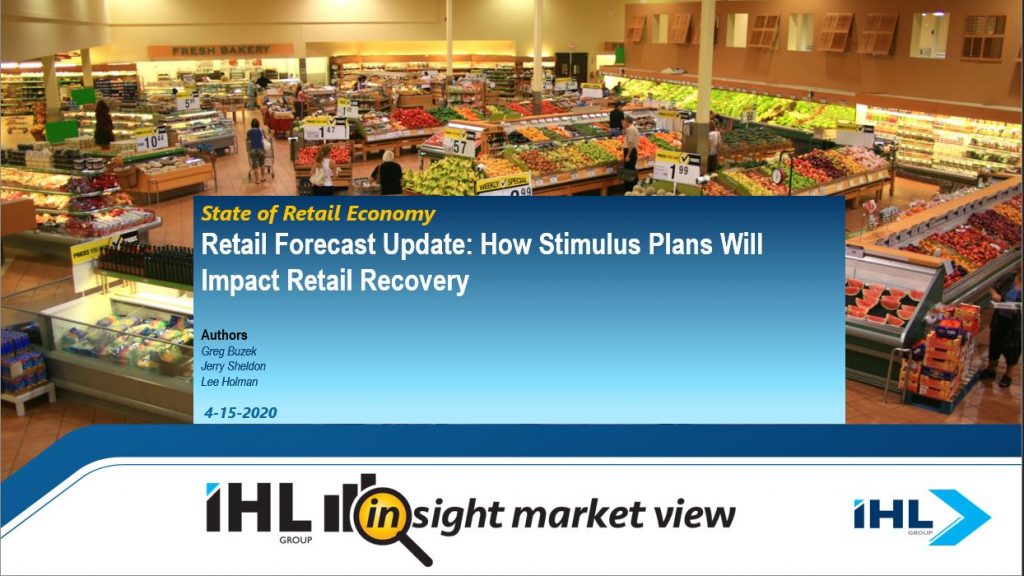 Link to the slides that can be downloaded here. Note (We HIGHLY Recommend you listen to the webinar replay).
If we can help with any of the underlying data, please contact us.
If you liked this post, please consider tweeting it or sharing on LinkedIn on the share bar above.  We so appreciate it.  Thanks.
Tweet
Like this post? Never miss an IHL Research Briefing by signing up here for free