They're Watching You – Retailer's Rapid Growth In Tracking Technologies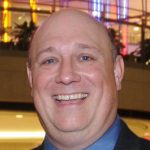 When it comes to their customers, retailers are racing to implement technologies to track their customers wherever they shop, either at the stores or online.  In our recent free personalizing the customer journey research paper we highlighted all the different ways that retailers plan to track you by the end of 2020.  This first chart highlights the overall plans for all retail segments.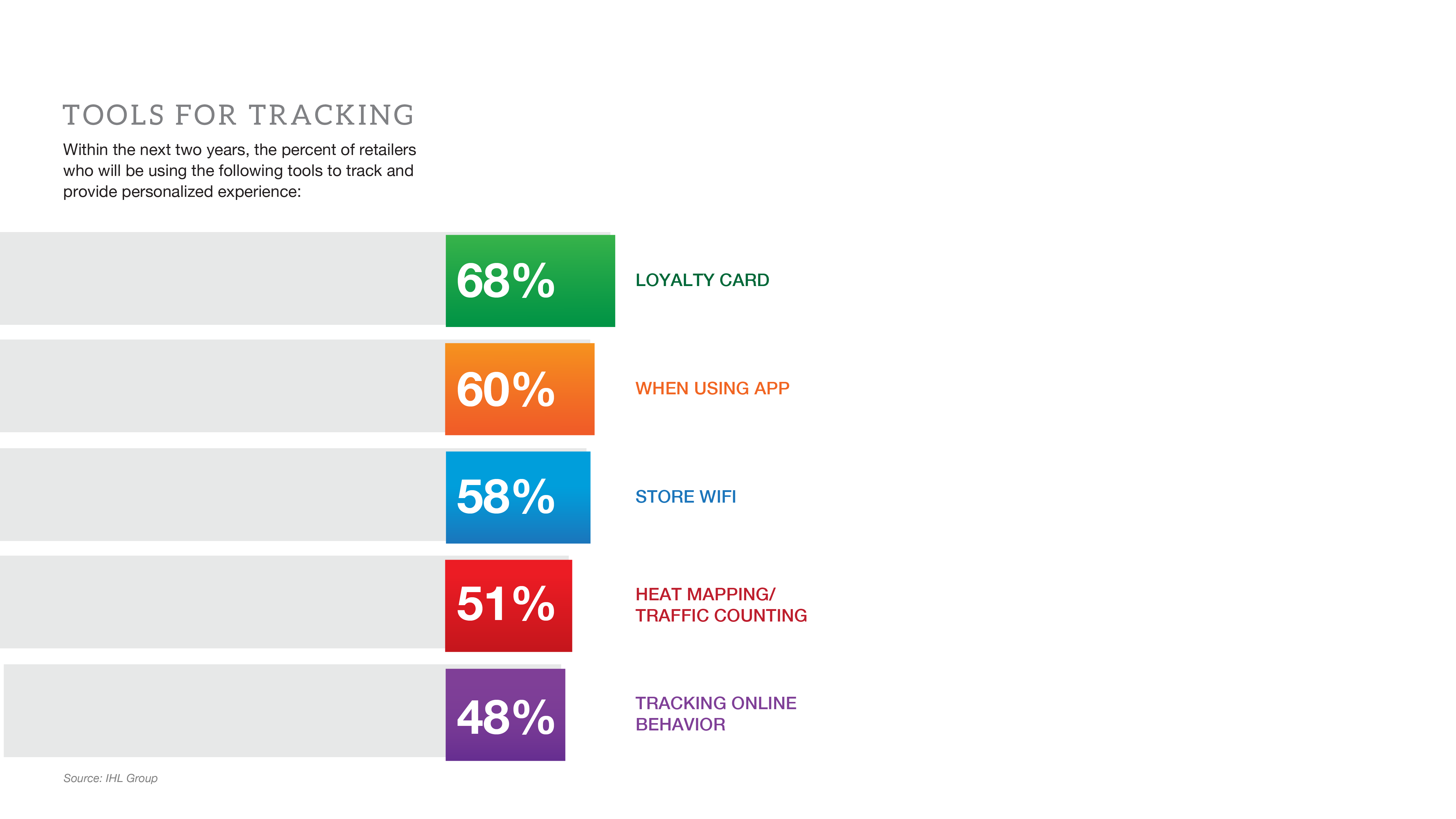 For those in the industry this might not be all that surprising.  For consumers, it is somewhat shocking.  And to an analyst, it is the speed in which retailers say they are implementing these measures that stands out, particularly when it comes to loyalty plans and tracking in store.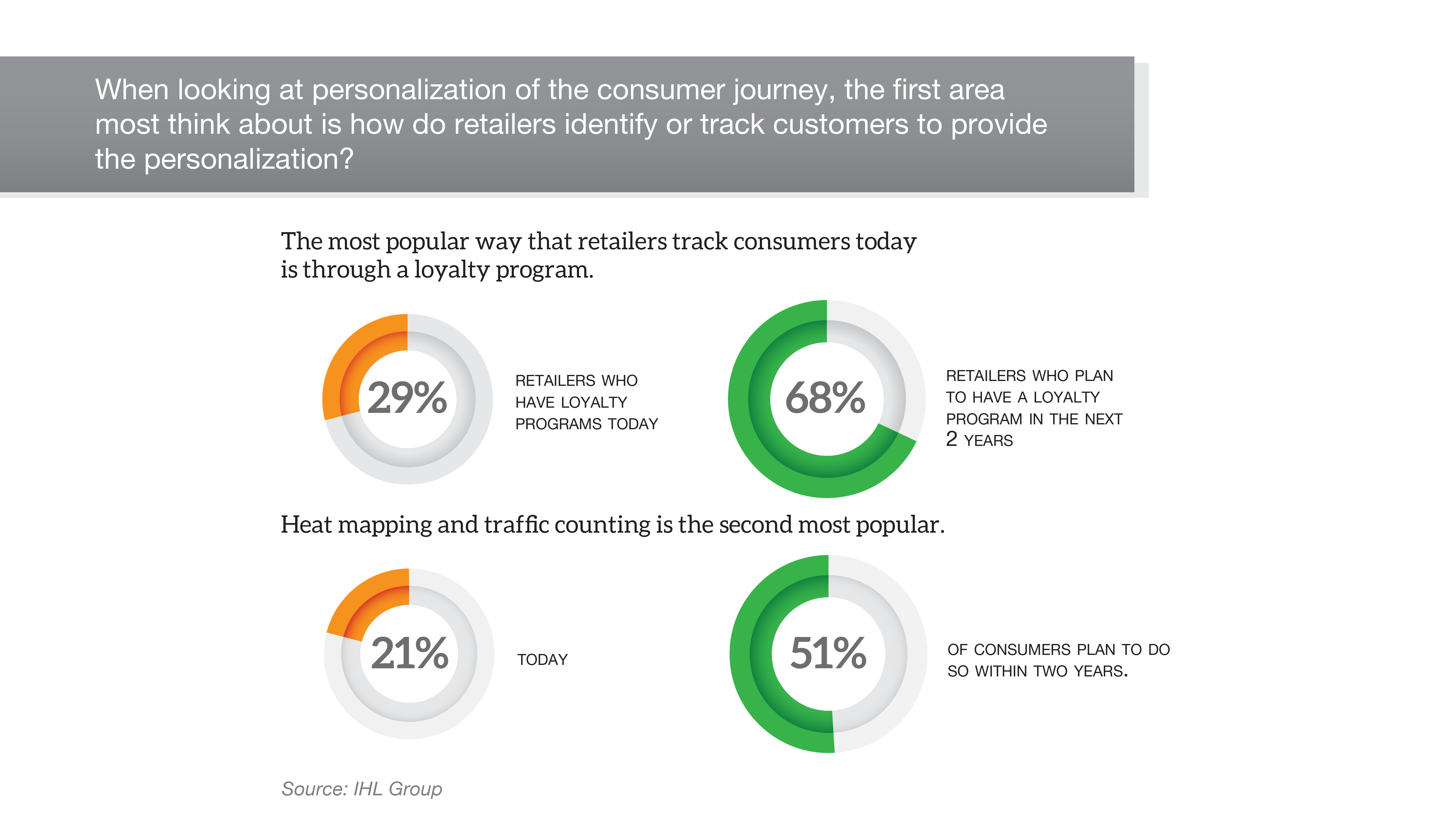 At the beginning of 2019, only 29% of retailers in our study had a loyalty program.  By the end of 2020, 68% plan to have one in place.  Similar data is shown in heat mapping an traffic counting with growth from 21% in 2019 to 51% by the end of 2021.  That's a lot of installs.
For more on best practices, download the free research paper here.
Like this post?  Never miss an IHL Research Briefing by signing up here for free