Webinar Replay – How Personalization Can Add Extreme Results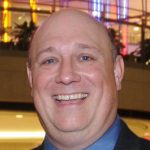 This post has the links to the replay of the recent webinar titled It's Not You, It's Me – How Personalizing the Customer Experience Can Bring Great Results.
To watch the webinar replay, click the picture below.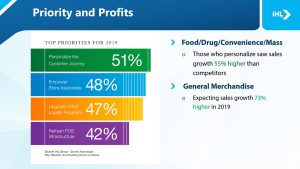 To get the webinar slides, you can download those here.