Webinar Replay: Prime Challenge – How Amazon Prime has changed retailing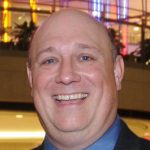 Amazon has changed retailing with Amazon Prime… how much?  What percentage of the population has Prime.  How do those shoppers react differently?  And how must retailers respond in this new world.
Click for webinar replay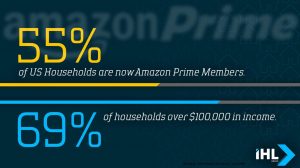 Download the slides from the webinar
For further information on similar research or questions, contact us.