Webinar Replay: Retail's Radical Transformation/Real Opportunities

Retail is growing but it is changing fast.  Changes in demographics, the growth of online, and other pressures are challenging malls more than ever.  This webinar goes over store counts for 2018, how retail is changing and what retailers must do to compete.
Click picture below for webinar recording.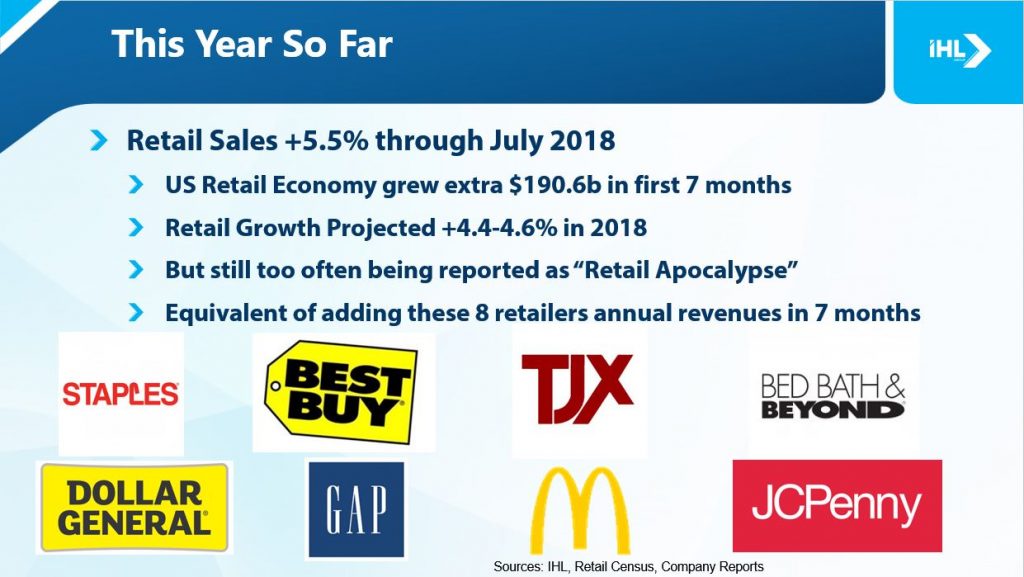 To download the free study, go here.