Video – 3 Must Haves For Unified Commerce Success
In out last video we talked about the Technology Innovation Gap in Retail and how retailers need to embrace and invest in Unified Commerce to succeed going forward.  Today, we look at the 3 foundational systems that are required for retailers to have in place to ensure Unified Commerce success.  Without these three systems, it is like building a house on sand.
You can fake it with smoke and mirrors for a little while but you must have these three technologies in place to build the components that will differentiate your consumer experience across channels and deepen that customer relationship.  Click below to launch the video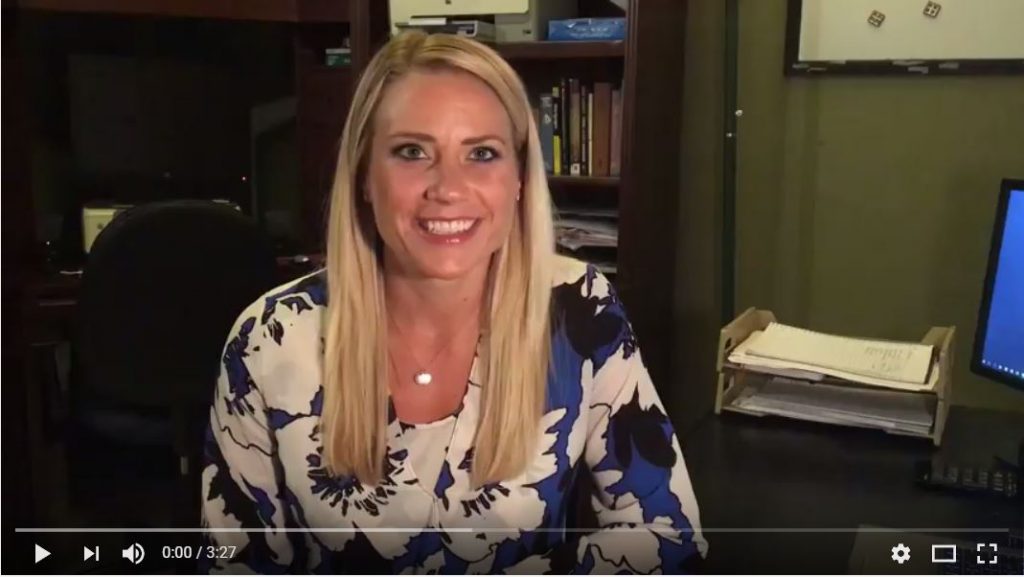 Our next video will look towards the technologies that IHL has been able to map to increased sales across retailers.